By Laura Doyle 
Relationships can be tricky. Not because they are necessarily hard but because you are trying to combine the needs of two separate individuals into one functioning dynamic.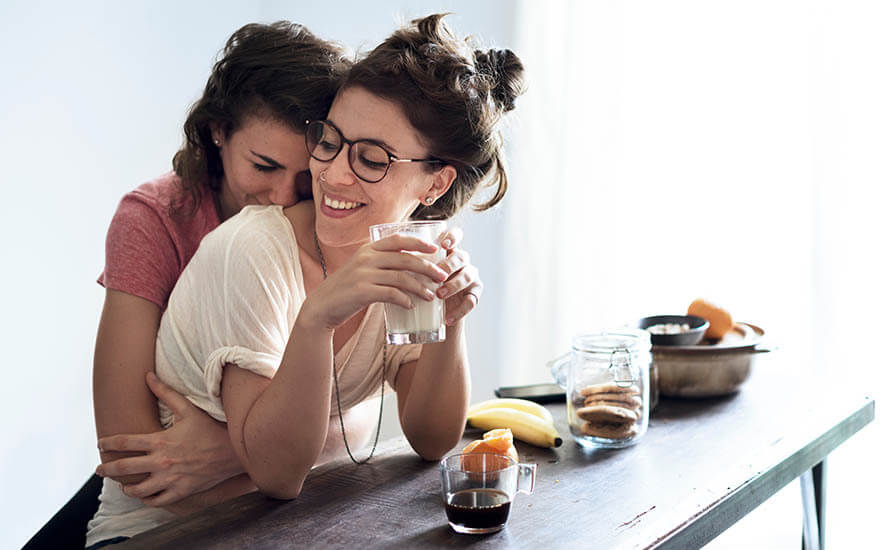 Oftentimes, we put our personal needs on the back burner, which leads to resentment and frustration building up. It might lurk quietly in the background at first but without fail, it will either ooze out like a disgusting little slime or explode like an atomic bomb, right in the middle of your life. And nothing kills a relationship faster than disrespect. Those snarky comments may seem innocent at first but are they really worth the price tag of your spouse not wanting to be around you?
Say yes to self-care
Here's the bottom line – learn to say no to things and yes to self-care. Either remember what you love to do for fun or try new things that spark interest and excitement, until you see joy light up your eyes again. You need to do something every single day that is frivolous and has no other responsibility other than to make you smile. This can be watching silly cat YouTube videos or reading a naughty romance novel. Whatever it is, carve out the time and you'll notice a more relaxed version of yourself, enjoying life again. What would you rather bring to your marriage, a frazzled and burnt-out version of you, or the laid back and fun you that doesn't fly off the handle when something isn't done the "right way" – which is really just code for, your way. 
How to get more passion in your relationship
Happy people attract happy people. It's basically science, right? If you want more passion in your marriage, you need to start showing up as the light and happy you that you were when you started dating (and fell in love). Did you criticize your spouse at the beginning of your relationship and correct them for silly things? Or did you show grace and let minor things go? No one likes to be around someone that makes them feel like a loser. If you notice your partner's shoulders drop around you and they cower whenever you get annoyed, take an honest look at what you are doing to suck the oxygen out of your marriage. If you want passion again, clean up your side of the street. And the fastest path to doing that is making yourself a priority too. You can't give to others if your reserves are depleted. 
Laura Doyle is a multi-New York Times Bestselling Author with over 20 years of experience in relationship coaching. She's been featured on Good Morning America, Dateline, and Time to name but a few. 
New Research Reveals The Eco-Friendly Have The Greatest Dating Success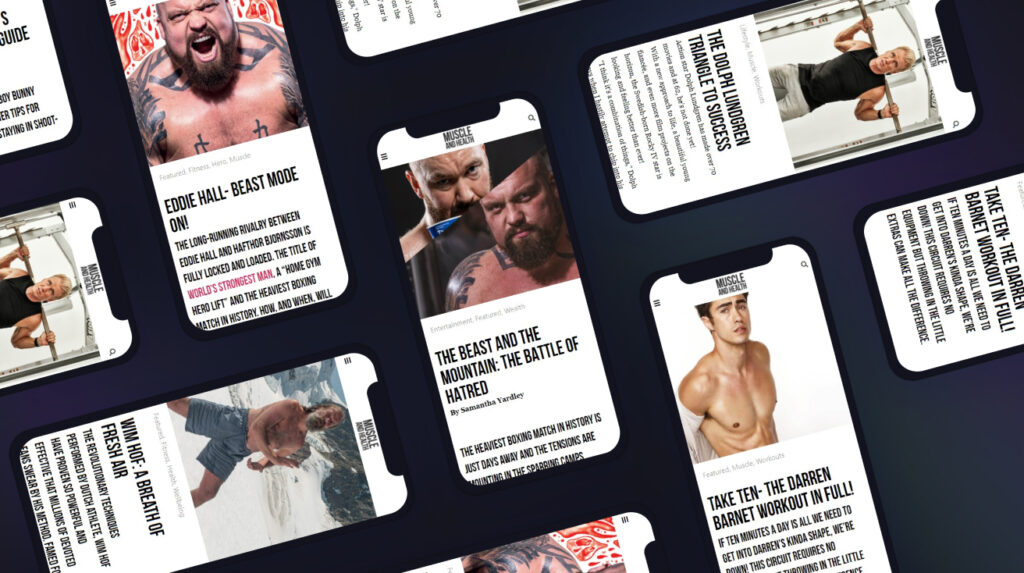 get all the latest mucle, health and wealth news delivered straight to your inbox