F45 Training Holdings Inc. Announces Pricing of Initial Public Offering at $16.00 Per Share
F45, the popular HIIT-based franchise, offers consumers functional 45-minute workouts that are effective, fun and community-driven. F45 utilizes proprietary technologies: a fitness programming algorithm and a patented technology-enabled delivery platform that leverages a rich content database of over 3,900 unique functional training movements to offer new workouts each day and provide a standardized experience across the Company's global footprint. Its success has gone from strength-to-strength, scaling to 2,801 franchises sold in 63 countries, including 1,555 studios, as at June 30, 2021.
F45 Training Holdings Inc. recently announced the pricing of its initial public offering of 20,312,500 shares of its common stock, 18,750,000 of which are being offered by the Company and 1,562,500 of which are being offered by the selling stockholder named in the prospectus, at a price of $16.00 per share (before underwriting discounts and commissions). The Company and the selling stockholder have granted the underwriters a 30-day option to purchase up to an additional 3,046,875 shares of common stock. The shares have begun trading on the New York Stock Exchange under the symbol "FXLV".
Monumentally, it makes F45 the first and only Australian-founded fitness business to be listed on the NYSE and one of five Australian companies to be trading on the NYSE. The Company intends to use the net proceeds from the offering to repay indebtedness, to pay the purchase price for the Company's acquisition of certain assets of the Flywheel indoor cycling studio business, to pay cash bonuses to employees, to pay expenses incurred in connection with the offering, and for working capital and general corporate purposes.
Goldman Sachs & Co. LLC and J.P. Morgan Securities LLC are acting as joint leading book-running managers and representatives of the underwriters for the offering. Robert W. Baird & Co. Incorporated, Cowen and Company, LLC, Guggenheim Securities, LLC, Macquarie Capital (USA) Inc., MUFG Securities Americas Inc. and Roth Capital Partners are acting as co-managers for the offering.
The offering of these securities will be made only by means of a prospectus. Copies of the final prospectus relating to the offering can be obtained from: Goldman Sachs & Co. LLC, Attn: Prospectus Department, 200 West Street, New York, NY 10282, by email at [email protected], or by telephone at (866) 471-2526; or J.P. Morgan Securities LLC, c/o Broadridge Financial Solutions, 1155 Long Island Avenue, Edgewood, NY 11717, or by telephone at (866) 803-9204, or by email at [email protected].
A registration statement relating to these securities was declared effective by the Securities and Exchange Commission on July 14, 2021. 
F45 going public is a great move for the company. If you want to expand your investing repertoire into the high-octane world of Wall Street, read up on How To Start Picking Stocks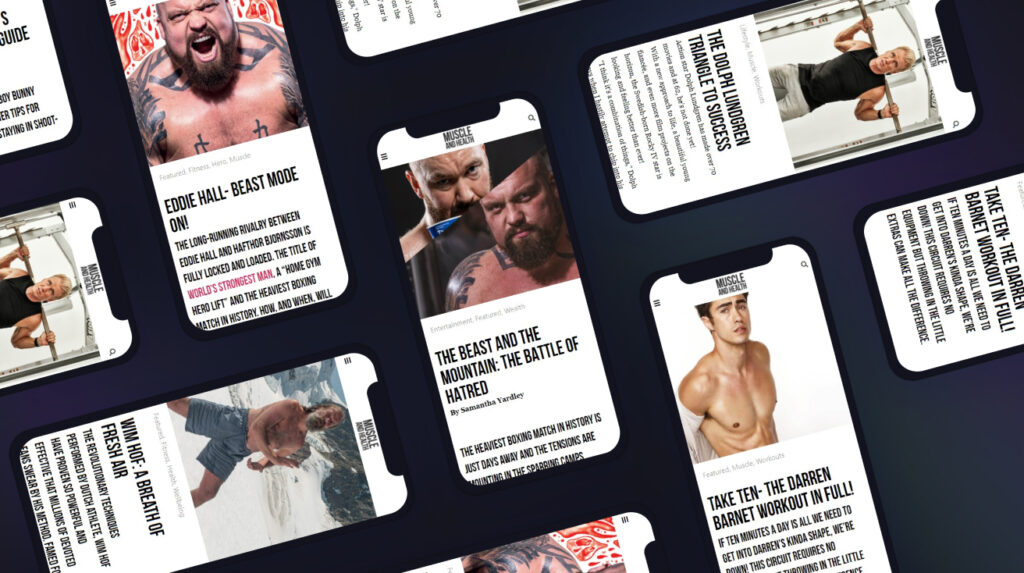 get all the latest mucle, health and wealth news delivered straight to your inbox