It seems marathons are the latest event to be given the virtual makeover amidst COVID-fueled lockdowns and safety measures galore. The team at MyProtein have provided a fun breakdown of over 300 celebrity finish times so you can digitally lap your favorite comedian and leave that annoying politician eating your virtual dust. 
It's been announced that many of this years' marathons will go ahead virtually – the New York Marathon will be Powered by Strava and take place from October 23 through November 7.
Without the crowd to get them going, it could be fun for people to aim to beat their favorite (or least) celebrity marathon time. 
So, which celebrities have taken on the challenge of a marathon before? 
The team at MyProtein has recorded the finish times of over 300 celebrities who have completed a marathon since 1950.  
Key Findings:
Science professor and author, Bernd Heinrich has the fastest running time of any celebrity in our study with a completion time of 2:22:36

Unsurprisingly, 11 out of 20 celebrities featured have a sports profile

However, politicians proved to have the average fastest time (3:47:40) in total

The third-fastest time comes from political writer, broadcaster and former British MP Matthew Parris who ran the London Marathon in 2:32:57

English glamour model, Nell McAndrew is the only model to make the top 20 fastest list
Not making the top 20, but worth a special mention for her feats of physical endurance is Pippa Middleton, who came 13th out of all the women completing the brutal course in the Great Wall Of China Marathon. She also ran the Safaricom Marathon in Kenya, so you know she's not messing about with her extreme running choices.
Key Findings:
Celebrities from the entertainment industry had the slowest marathon times of all the professions covered in our research

Ex-couple Peter Andre and Katie Price top the list, both taking 7 hours and 11 minutes to complete the London Marathon in 2009

Television stars had the lowest average time overall (4:48:45)
Methodology
Finish times were collected from various sources including:

Celeb Marathon Times

, 

Wiki

 and 

Lets Run

These were sorted into the following categories: Actor, Music, Television, Model, Radio, Politics, Royals, Sports, Literature and Science

Where a celebrity has completed more than one marathon we only counted their fastest time

Professional runners were excluded from our study
Check out the full article over at MyProtein HQ here 
Fancy trying your hand at something poles apart from your tried-and-tested running regimen? This ballet-inspired workout is not for the faint-hearted! 
Related Articles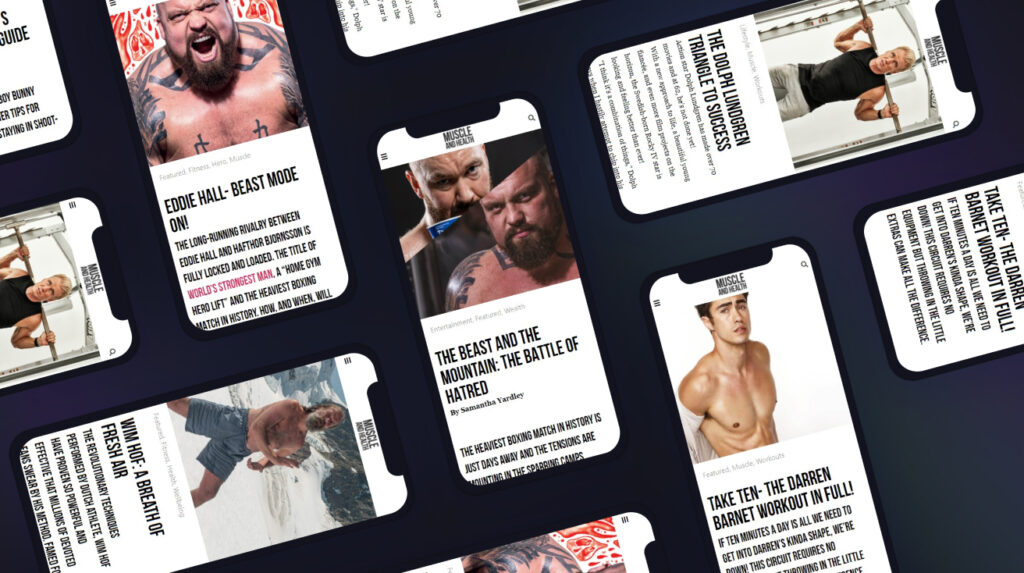 get all the latest mucle, health and wealth news delivered straight to your inbox