Make boring chicken a thing of the past by injecting some aromatic flavor into this succulent marinated chicken thigh recipe. 
Serves: 4 
Cooking time: 
60 minutes
INGREDIENTS
For the marinade:
1.5 fl oz olive oil
2 pinches salt
3 pinches Just Spices Chicken Seasoning
For the red pepper chicken:
8 chicken drumsticks
3 red bell peppers
1 red onion
1 tbsp olive oil
3 sprig thyme
2 tbsp tomato purée
9oz cream
7 fl oz chicken stock
5oz cherry tomatoes
1- First, mix the olive oil, salt, and Chicken Seasoning together in a bowl. Then, add your chicken to the dressing and mix thoroughly. You can pop it in the fridge until you need to cook it to keep it cool.
2- Next up, wash the peppers, remove the seeds,  and thinly slice. Then, peel, halve, and finely slice the onions. If you avoid the root, you won't cry! 
3- Heat the olive oil in an oven-proof pan and cook the peppers and onions over a medium heat for around 5 minutes. Then, add the finely chopped thyme before adding it to the pan with the tomato purée. Pour over the cream and chicken stock, bring to the boil, and simmer over a medium heat for around 5 minutes.
4- Whilst that's cooking, go ahead and preheat the oven to 400°F.
5- Wash and halve the tomatoes and place in the pan with the rest of the vegetables. Then, add the marinated chicken thighs and place the pan in the oven for around 35-40 minutes until golden brown.
Tip: For an even more intense flavor, prepare the chicken breasts a day in advance.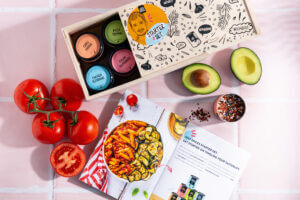 Ross Edgley's Grilled Chicken, Pomegranate & Almond Salad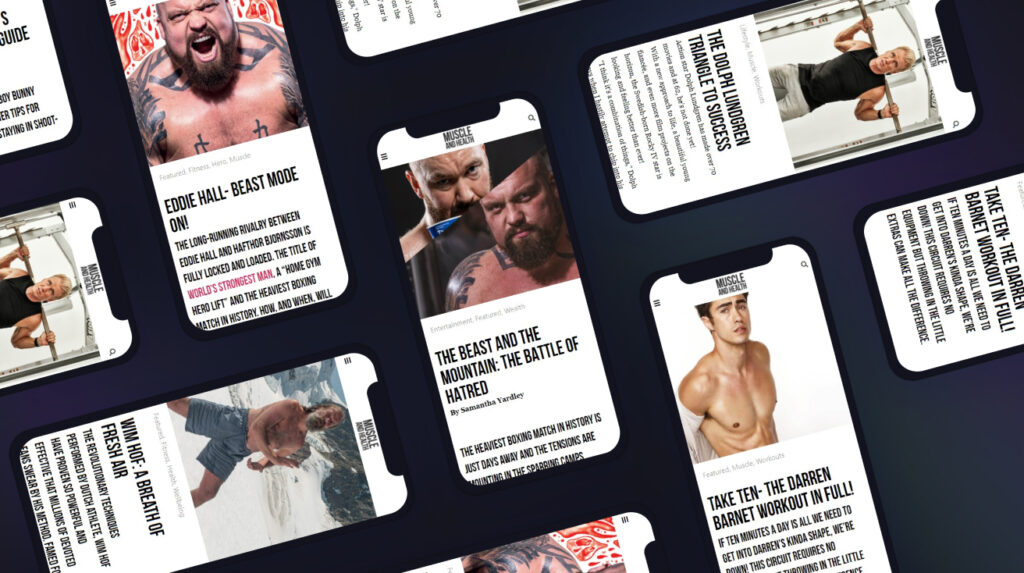 get all the latest mucle, health and wealth news delivered straight to your inbox