Mushrooms are a high-volume, low-calorie diet savior and this aromatic dish from superstar celebrity chef Nyesha Arrington ticks all the right boxes. Get your cook on for a dinner one night this week; your tastebuds and your waistline will thank you with these Mushroom Tinga Tacos!
Ingredients
1 lb portabella mushrooms, sliced
14 oz tomatoes, fire-roasted
2 chipotles in adobo
2 garlic cloves, chopped
1 tsp Himalayan pink salt
1⁄2 tsp Mexican oregano
1 tsp cumin, ground
1 tsp paprika, smoked
1 tsp chili powder
3 tbsp olive oil
1 medium yellow onion, thinly sliced
1⁄2 cup yellow onion, diced
1/4 cup cilantro, finely chopped
1 avocado, sliced
2 limes, cut into wedges
2 oz sour cream
Salt and black pepper, to taste
Charred corn tortillas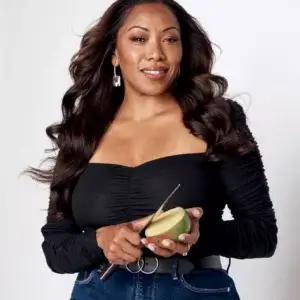 Method
1- Heat one tablespoon of oil in a cast-iron skillet on medium heat. Add portobellos and sauté on high heat until golden brown.
2- Move mushrooms to one side of the pan and add another tablespoon of oil. When hot, add the onions, garlic, and a pinch of salt. Cook until the water is released for about 12 mins.
3- Push them to the side, turn down the heat to low and add in the last tablespoon of oil with the spices and chipotle peppers.
4- Cook on medium-low heat for about 8 mins.
5- Deglaze the pan with a splash of water and stir to coat well.
6- When the water is evaporated, add tomatoes and turn up the heat to medium-high. Cook for 6 minutes.
7- Turn the heat down to a medium simmer and cook for 15 minutes, stirring frequently. Garnish tacos with cilantro, and chopped white onions, sliced avocado, sour cream, and a lime wedge.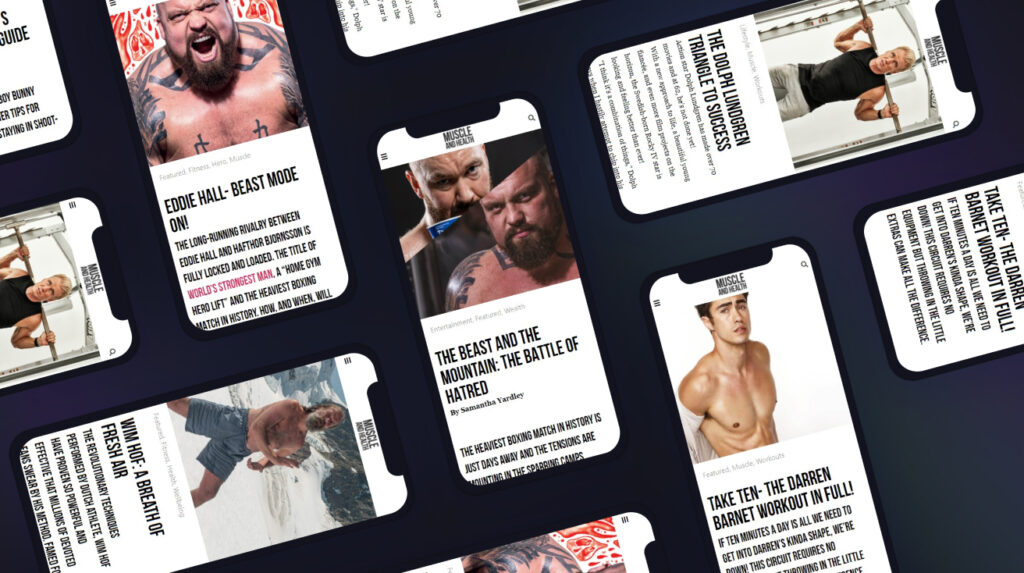 get all the latest mucle, health and wealth news delivered straight to your inbox