A twist on classic risotto recipe made with pearled spelt which, when combined with creamy goat's cheese and vibrant chard, looks inviting and provides comforting calories.
You can easily take down the consistency by using a little extra stock or melting in some butter. Even though spelt contains gluten, it is often easier to digest than other grains. The goat's cheese boosts the protein content, with the chard adding a dark green calcium source.
PREP TIME: 10 MINUTES
COOKING TIME: 20 MINUTES
SERVES: 4
INGREDIENTS
9 oz pearled spelt

1 tbsp olive or rapeseed oil

2 medium shallots or 1 small onion, finely chopped

1 liter hot vegetable stock

2 handfuls chard or spinach leaves

1.25 oz soft goat's cheese

Freshly grated parmesan or pecorino cheese

Salt and ground black pepper
METHOD
Soak the spelt in cold water for 10 minutes. 

Heat the oil in a large pan and cook the shallots until soft but not brown. 

Drain the spelt, add it to the shallots, and pour in one-third of the stock. 

Bring to the boil then turn the heat down to a simmer and gradually add the remaining stock a ladleful at a time, stirring constantly.

When the spelt is cooked but not mushy (as you still want it to have a slight bite to it), tear the chard leaves, stir them in and leave them to soften for 1–2 minutes. 

Add the cheese and season to taste. 
Tip
This risotto can be made with Arborio rice instead of spelt and all kinds of other ingredients, such as mushrooms, peas, or broad beans, which can be thrown in from frozen at the chard stage, as they only take a couple of minutes to cook.
Jane Clarke is a dietitian and Cordon Bleu chef with more than 30 years' experience in the nutrition industry. She is the author of nine best-selling books, columnist, and regularly contributes on TV. She has worked with Jamie Oliver on several of his projects and now leads Nourish by Jane Clarke, which provides a solution to the problem of undernourishment and provides empowerment and inspiration to those who are facing a health challenge, such as cancer and dementia.
If that has you hankering after more comforting carb-based dishes, this SUPER SQUASH, SAGE & SHIITAKE PASTA recipe is a must-see!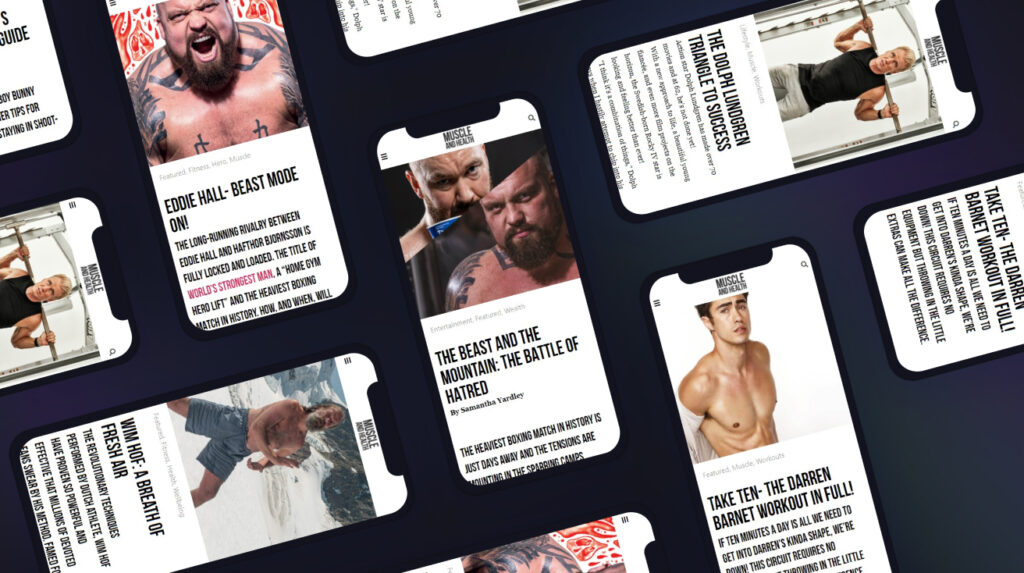 get all the latest mucle, health and wealth news delivered straight to your inbox