If ten minutes a day is all we need to get into Darren's kinda shape, we're down! This circuit requires no equipment but throwing in the little extras can make all the difference.
"I don't usually count. I just do as many reps as I can until I can't go anymore. I try to at least put aside 10, 20 minutes a day where I'm at least doing a round of pull-ups until I can't lift my arms anymore"
MEDICINE BALL PUSH-UPS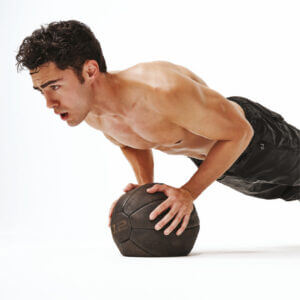 Keep your shoulders above your hands and position your weight on the tips of your toes if you're wearing suitable footwear. This will further create instability that forces the abs to fire big time! No medicine ball? A soccer ball should do the trick!
WEIGHTED SIDE PLANK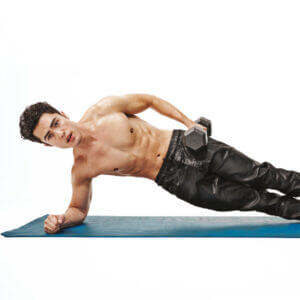 Hold this position for a minimum of 30 seconds (or as long as you can), before switching sides. No dumbbell? Extend the top arm up towards the ceiling to upset the obliques and get them working overtime.
LYING LEG RAISE WITH CRUNCH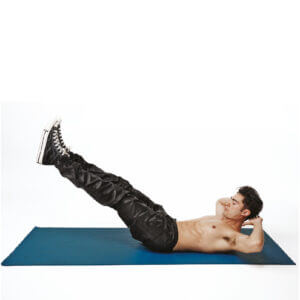 Performing these exercises simultaneously will engage both the rectus and transverse abdomens, leaving your midsection in shreds!
PULL-UPS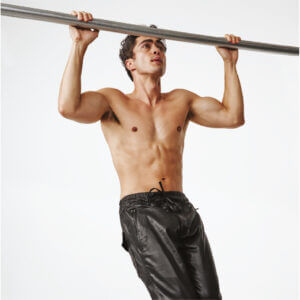 The jailhouse favorite is not to be underestimated. Pull-ups should form an integral part of your workout routine; no matter what! No pull-up bar? There are too many portable bars on the market for that to be an excuse!
OBLIQUE CRUNCHES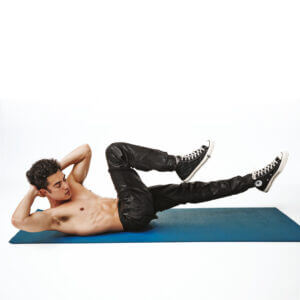 Alternate from side to side, keeping the abs tight the entire time. Ensure you fully stretch the working leg to create a long lever that shocks your muscle fibers into action.
Perform each exercise to failure and work the full circuit at least three times. Darren's trailer workout can be done anywhere, anytime!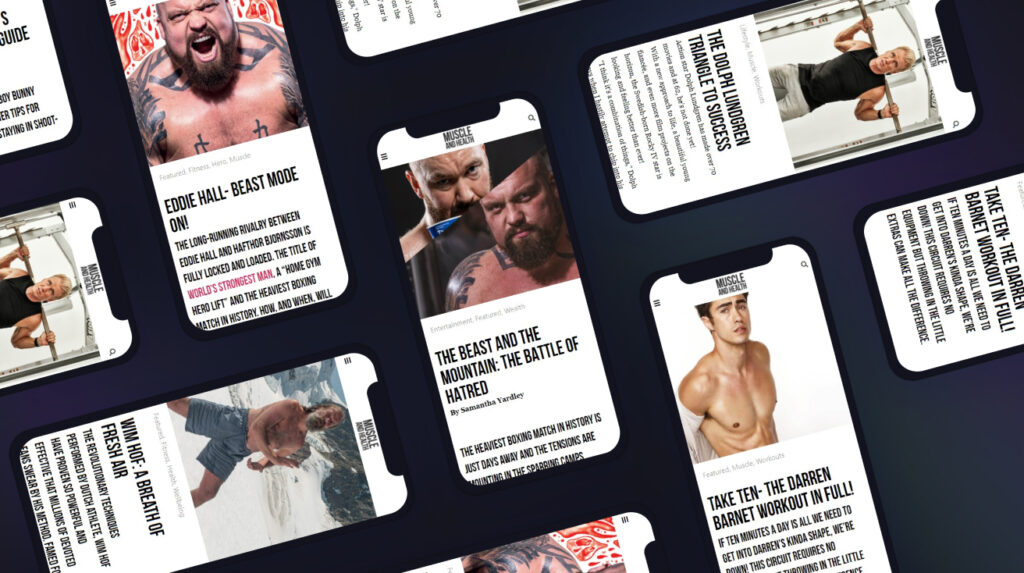 get all the latest mucle, health and wealth news delivered straight to your inbox