By Danni Levy
Whether you're a seasoned travel bug or you've decided 2022 is the year to dust off your passport, checking in to these charming and unique locations is an absolute must!
 EUROPE
HOTEL POSEIDON POSITANO, ITALY
This home-turned-hotel boasts 50 rooms and suites, all with fabulous views, plus a spa, restaurant, and cocktail bar. Presently, it houses travelers from April through the end of October and remains one of the city's first and oldest hotels. The family stays on-site paying attention to every detail. Guests can even make use of co-owner Marco Aonzo's beloved Vintage VW Beetle at no extra charge!
 SOUTH AMERICA
LAS QOLQAS, PERU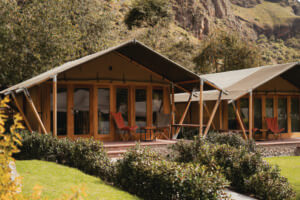 This purpose-built eco-hotel is nestled in the heart of Peru's Sacred Valley. Situated in the ancient Andean town of Ollantaytambo, halfway between Cusco and Machu Picchu, Las Qolqas is a sustainable haven for exploration and self-discovery. 
The hotel is dotted with luxurious safari-style tents to ensure guests can enjoy the earth's natural beauty without skimping on style. Inside the gorgeous (and functional) greenhouse, guests can enjoy an immersive look at the incredible scenery that surrounds, as they choose from the chef's "daily special" menu of two dishes that represent a modern and elevated take on traditional Peruvian food. Each ingredient is organic, seasonal, and locally cultivated by the community or in the property's orchard. Guided cooking lessons are also available with the chef.
The spa offers a range of delightful treatments, or simply immerse yourself in an outdoor hot tub overlooking the bubbling river that runs through the property. 
Of course, there is no shortage of trekking trails. The region's most incredible archeological wonders, like Machu Picchu, remain. Visitors can hike the many Inca trails within a half-hour radius of the property or take advantage of the optional guided walks. Additionally, adventure seekers can book horseback riding, rafting, and more.
 UNITED KINGDOM
MONKEY ISLAND ESTATE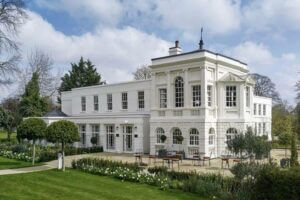 Set in the historic village of Bray-on-Thames, Berkshire, Monkey Island Estate has been completely restored and designed by New York-based Champalimaud Design. The island has an intriguing history that dates back 800 years, and has been frequented by monarchs, aristocrats, artists, and performers. 
The property boasts a floating spa on the River Thames, the first of its kind in Britain, on a custom-built traditional wide-beam English canal boat.
 AFRICA
CHISA BUSANGA CAMP
Located in the heart of the magnificent Busanga Plains, Chisa is a luxury eco-safari experience with four Nest rooms raised high above the wildlife. Four human-sized birds' nests have been raised up into the tree-tops, blending into their surroundings and offering great views out over the flood plains. 
Chisa Busanga Camp offers the Silent Safaris product, meaning all game drives are operated on electric, solar-powered vehicles. The Silent Safari experience boasts greater game sightings, closer birdlife interactions, and the sounds of the bush; all without the constant rumble or carbon emissions of a diesel-powered safari.
THE CARIBBEAN
SERENITY AT COCONUT BAY, ST LUCIA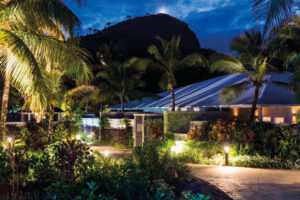 The resort's 36 very private and expansive Plunge Pool Butler Suites maximize privacy for guests (couples only, 21 and over). 
Enjoy glass-enclosed rain showers in ensuite bathrooms, outdoor showers on private decks, and French doors that open out on private plunge pool decks. 
On the beach, butlers prepare picnic lunches, beverages, and snacks. In the evening, the cabanas are transformed for romantic candlelit dinners under the stars.
Got the taste for travel? Healthy Vacays Never Looked This Incredible.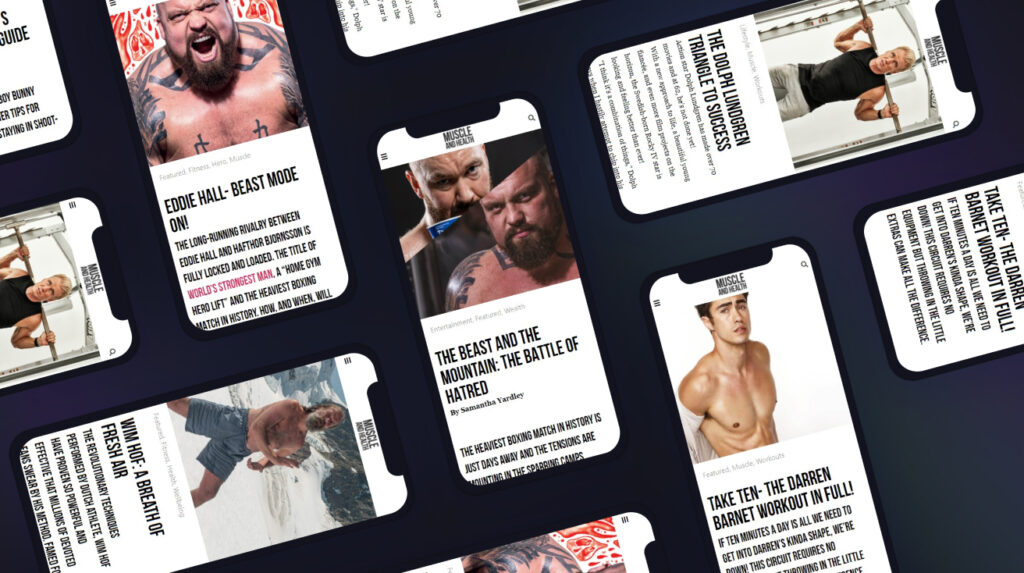 get all the latest mucle, health and wealth news delivered straight to your inbox