By Danni Levy
The VR resort platform that enables guests to try before they buy their holiday experience…
Visiting your hotel before you arrive will soon be possible thanks to an innovative new blockchain project designed to offer guests the 'real' experience before they travel.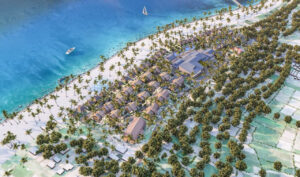 "LynKey is a marketplace platform that will tokenize 8 billion dollars of property, including resorts in Vietnam and Thailand," explains founder Dinis Guarda.
"Think of it as being like an American Express club to enable you to check travel experiences through a digital world.
"We've all had bad vacation experiences, but our platform will help to prevent that, by enabling users to navigate their way around resorts as if they were really there. Right now, we turn to the likes of Trip Advisor to browse reviews and view photographs from previous guests, but thanks to LynKey, it will soon become possible to place yourself inside an augmented reality experience of your chosen resort."
With everything from the bathroom sink to the bedcovers on show, the internet will no longer be a safe place for hotels to hide behind professionally taken brochure snaps.
In addition to being able to immerse yourself in the vacation experience, you'll also have the opportunity to watch live entertainment remotely as it takes place at the resort. If you fancy a post-show snack, you'll even be able to sit at the restaurant and order directly from the menu. Pretty neat stuff!
Combining user-generated content with professionally produced material, the project will soft launch in April at lynkey.com, dinisguarda.com, and Intelligenthq.com.
Guests will also be able to book and pay for their trips using cryptocurrency. Experience your VR holiday destination before you go!
Fancy a trip to the slopes? Here's the PISTE DE RÉSIDENCE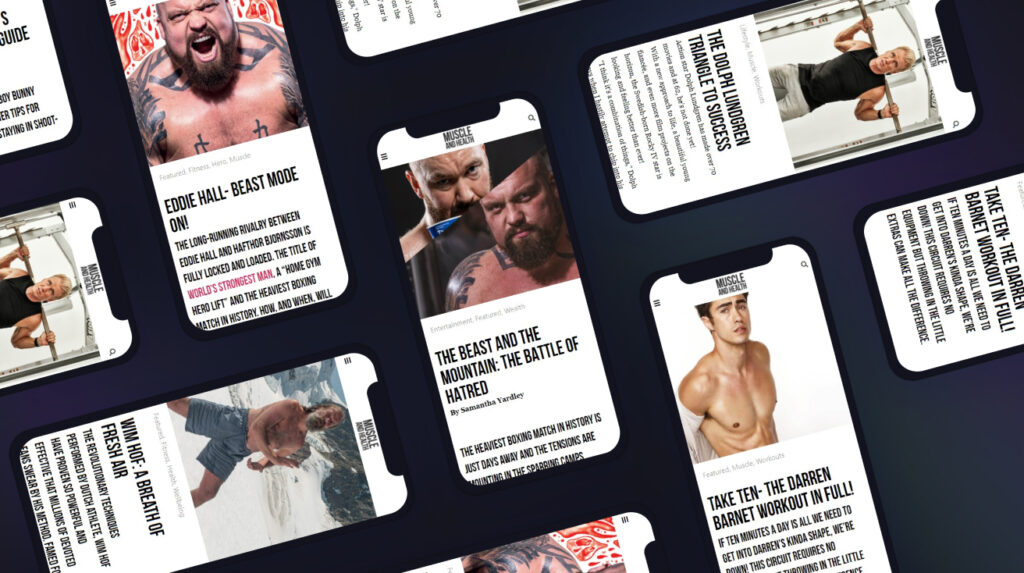 get all the latest mucle, health and wealth news delivered straight to your inbox