Addsfit offers 5 silicone head attachments with different shapes and degrees of hardness, which are more skin-friendly and comfortable to use. With effects for deep tissues it has 1700-3300 percussions per minute, 9 adjustable speeds, a massage depth of 12 millimeters, massage force of 35 pounds. All of these allow you to get an optimal massage speed to target various muscle groups.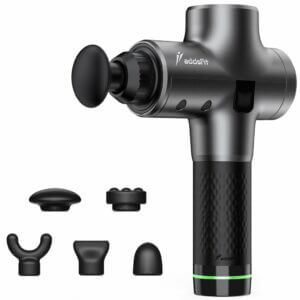 Using a massage gun can help to activate the muscles before exercise and relieve muscle soreness afterwards. A short 30 seconds massage will trigger blood flow to the specific muscles you plan to engage during your workout. After daily training, you can use the massage gun to relieve tension and pain in the muscles that is caused by overloading.
If you'd like to purchase the addsfit Max massage gun, you can order and enter code MHAF30 at checkout to get 30% off here.
Prevention is always better than cure, so keeping in mind our TOP TIPS TO PREVENT INJURIES WHEN YOU EXERCISE  alongside your new post-workout recovery regimen will help ensure you stay in tip-top shape for years to come.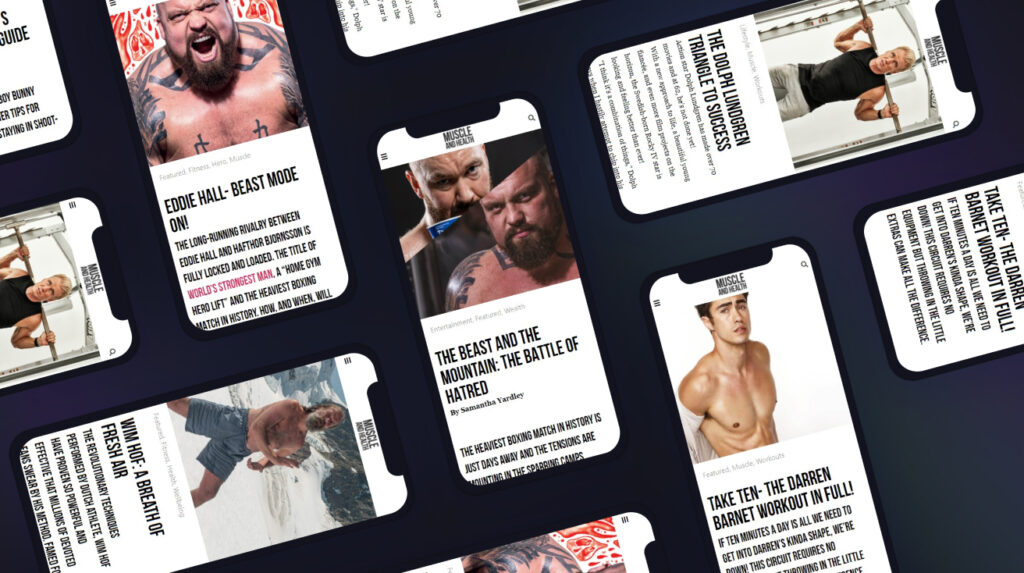 get all the latest mucle, health and wealth news delivered straight to your inbox