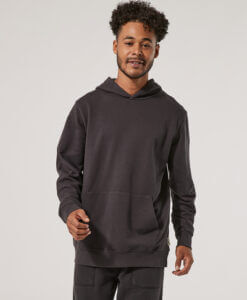 Their use of organic cotton really pushes this brand forward and defines their collections. Pact has a true dedication to giving back. They recently started a donation program – 'Give Back. Wear Forward' which takes barely-worn clothing (from any brand) and gives them to non-profits who can benefit from them, fundamentally reducing textile waste and helping those in need.
Known for rejecting fast fashion by creating high-quality, long-lasting, and eco-friendly products for both men and women; and they even go as far as to discourage customers from purchasing too many of their products.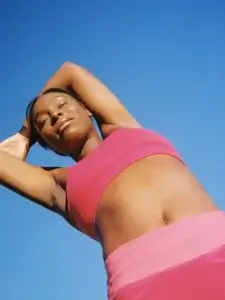 Focuses on the creation of sustainable and recyclable garments whilst keeping them extremely contemporary. All products are designed with the vision of longevity and purpose to reduce their environmental impact. They source sustainable fibers, including sustainably sourced merino wool and repreve (Recycled Polyester – PET).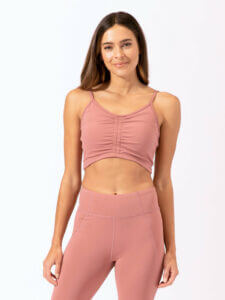 They use fabrics such as organic cotton, repreve and Lenzing modal (fiber made from beech tree pulp) and construct their garments in a WRAP-certified factory that recycles 80% of the wastewater. Not only are they eco-friendly, but they also dedicate a large part of their time to providing a better life for refugees as partners with the International Rescue Committee.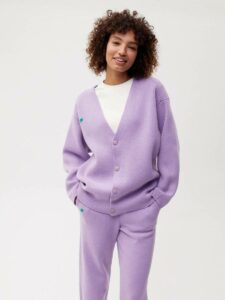 The brand slogan derives from their very well thought out name: PAN = all-inclusive, GAIA = Mother Earth. As an eco-friendly, gender-neutral activewear brand, they are doing things the right way. They use sustainable fabrics such as organic and recycled cotton for their tracksuits, seaweed fiber to produce their T-shirts and botanical dyes to add a pop of color without harming the environment or the oceans.
For the past 20 years they have had a serious commitment to sustainability. In their efforts to become 'zero waste' they have also halved the amount of water in manufacturing, reduced their energy consumptions and this year have eliminated the use of virgin plastic! Continuously stylish they rarely disappoint, especially with their 100% recyclable Adidas initiative launching in 2021.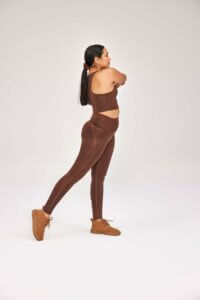 All products are fabricated using recycled PET, which is a biproduct of plastic bottles. This helps prevent the products from going into landfills or polluting the oceans; instead, we wear them to the gym. Their compression leggings are made from 25 recycled plastic bottles and their bras from 11 bottles!
Focuses on organic, plant-based clothing. Created almost twenty years ago, the brand keeps its sustainable and ethical values at heart, whilst maintaining functionality. They produce modern yet comfortable yoga and athleisurewear from natural fibers including bamboo, soybean, aloe vera, and organic cotton.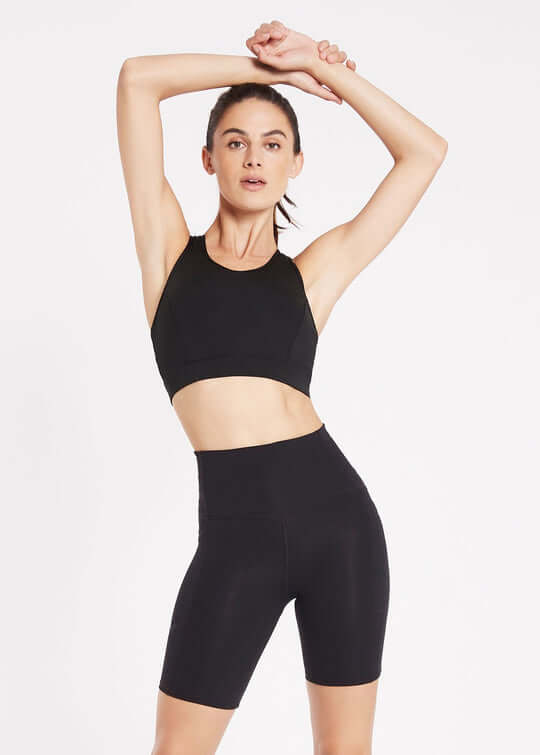 Champions projects dedicated to protecting reefs and land by donating one Australian dollar from every sale. Their designs are comfortable and fashionable, allowing for the best quality and best-looking gym outfits that will turn heads.
So that's your gym wear covered. Catch up on how chic fashion brand, Oli incorporates innovative earth-friendly recycling in its manufacturing process with
WHEN SUSTAINABILITY STUMBLED ON OLI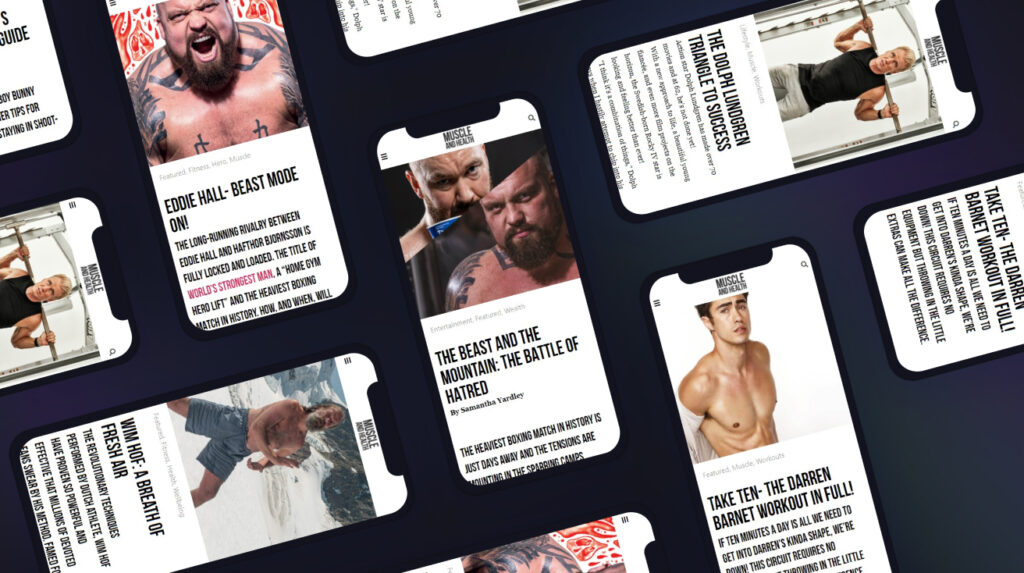 get all the latest mucle, health and wealth news delivered straight to your inbox