"2020 is likely to go down as one of the most eventful years in the history of stock markets," says Adam Vettese, an analyst at multi-asset investment platform eToro and an expert on how to protect your investment portfolio.
You'd be forgiven for feeling bewildered about where to turn or what to think about your portfolio. COVID-19 brought the world to a halt during the first half of this year, and governments did their best to drive stimulus into the markets in the hope of speedy recoveries. This has created even more questions about where investors should turn for stability and returns.
Many investors may now be sitting on profits wondering how to re-in- vest them, while some may be holding stocks in beleaguered sectors and searching out alternatives to try and eke out some gains during these un- certain times. The below highlights three stocks that we think are worth watching, considering all the factors that are at play.
Kingfisher
Kingfisher shares have gone from strength to strength since March lows, gaining 140%. The multinational retailer, whose UK presence includes B&Q and Screwfix, saw sales surge as Brits turned to DIY during lockdown. As we potentially enter a second wave of COVID restrictions, the trend of fixing the old, rather than buying new, could continue, especially as people continue to be furloughed and laid off from jobs.
Unilever
Unilever, a consumer goods giant responsible for brands such as PG Tips and Hellman's, is another example of a company who have seemingly done well during the crisis. In recent weeks, we have seen COVID-19 case numbers begin to rise again in Europe and as fears grow for another lockdown, some investors are looking to de-risk. During times of uncertainty, defensive stocks are of ten in favour. People will still have to buy essentials whatever the state of the economy and as such we believe Unilever is another good option.
Apple
Apple, given its performance and the fact that FAANG stocks have made up as much as 25% of the S&P 500 this year, might seem like an obvious entry. Large tech has been the go-to place for investors in this stimulus fuelled equity rally, with Apple having made multiple record highs this year. The recent four to one stock split has made the stock more accessible to more investors with its lower price point, particularly as we can say that 2020 has very much been the year of the retail investor.
There are risks associated with all in- vesting, and market volatility during a crisis can scare many people off. If you are a current investor looking to protect your portfolio, or are keen to start investing, the above could be opportunities.
Check out all of our investment articles here.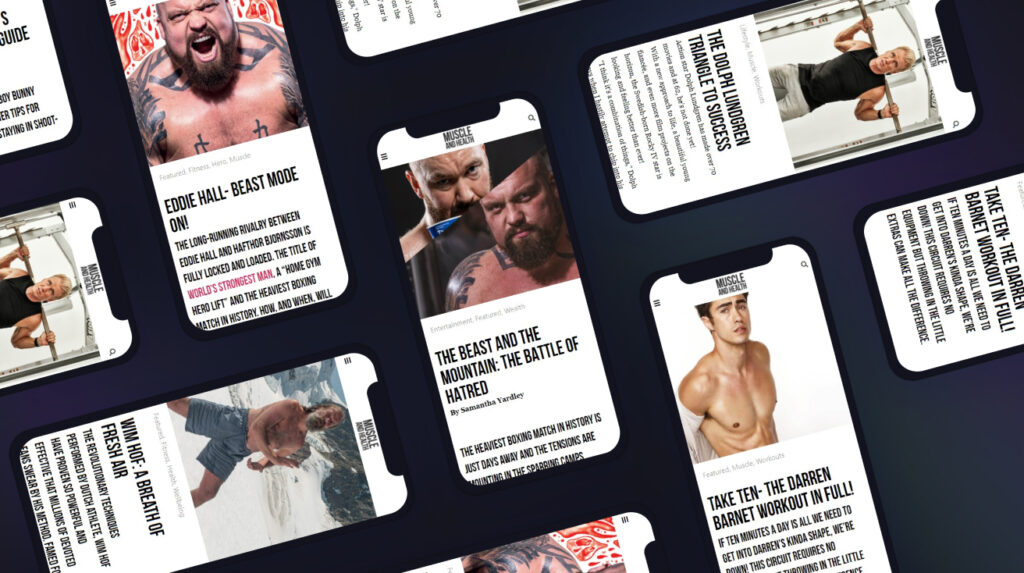 get all the latest mucle, health and wealth news delivered straight to your inbox