Sports and games card have catapulted back onto our radar this year.
Sports card investing offers a fantastic alternative for tangible asset investing that not only has the potential to offer a handsome return on investment, but also ups the ante on the fun factor of traditional investment means.
2020 saw some climactic COVID-induced upheaval across the world's economy. One interesting cultural phenomenon is the resurgence in popularity of sports and games cards and the corresponding peaked interest in their intrinsic value. An increase in demand has caused prices to skyrocket, a trend that's predicted to continue for the next couple of years.
As investors grow weary of a tumultuous market, tendencies towards tangible assets like gold always peak in times of uncertainty. This very same quest for stability and quantifiable resources, alongside the fact that folks have had a lot more time on their hands over lockdown has created the perfect storm for this niche method of investing.
If you're thinking about trying your hand at this accessible punt, aim to acquire limited editions and rare, minimally produced cards. It's as simple as browsing eBay for rookie cards. There's a very real chance of doubling your money if you know what you're looking for.
As a rule of thumb, focus on shooters in basketball, home run hitters in baseball and quarterbacks in football. Newer players represent a greater risk, therefore a higher potential for returns (and losses). Established hall of famers provide a safe, less risky strategy that gives you the potential to earn profit more steadily. Be prepared to sit on these cards for several years in order to extract the optimal yield.
Minimal outlay. Minimal risk and a whole lot of enjoyment. What's not to love?
Looking for more investment ideas? Why not try an 
NFT
?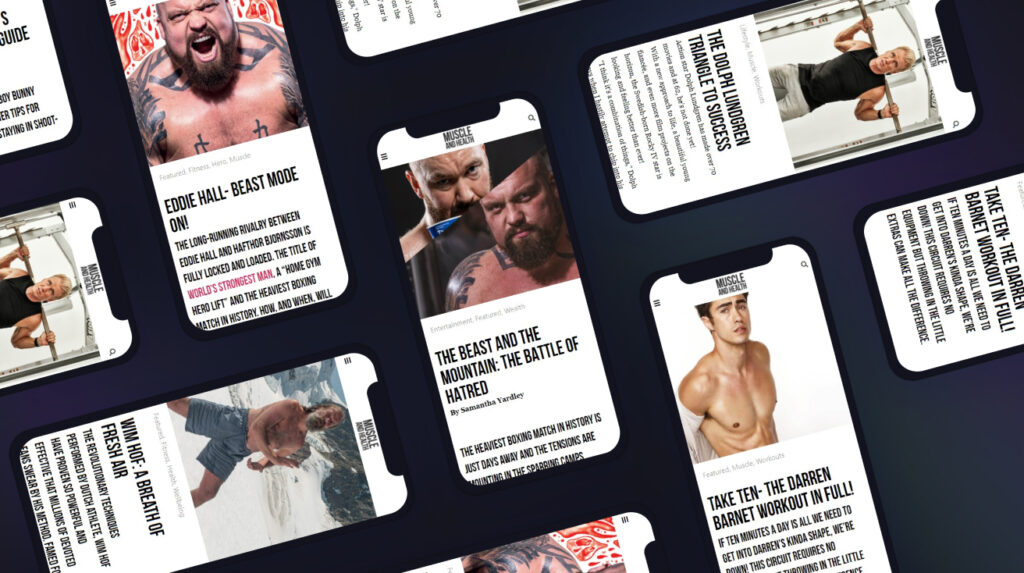 get all the latest mucle, health and wealth news delivered straight to your inbox