By Alex Thomas
What are NFTs and how do they work? NFTs exploded onto the scene back in 2014 and the market has been growing ever since. Because NFTs can be traded directly with consumers, artists with an entrepreneurial spirit and a knack for promoting themselves can even cut out the middleman and retain the majority of the proceeds. One of the biggest incentives that NFTs offer is that you can sell your NFT to other buyers at a price you choose. The key ingredient for creators here is that a piece of code written in the digital asset names them as the original owner.
Overall, digital art sales account for around a quarter of NFTs sales. According to NonFungibles.com, who records NFT sales data, digital art has generated over $1.9bn to date. Amongst the top five selling projects, Bored Ape Yacht Club, Doodles and Art Blocks continue to dominate the scene, which should come as no surprise.
There is no question that NFTs are tearing down the limiting paradigms of the art world and will change digital art forever. In fact, it has been predicted that crypto collectibles will transform the entire physical art market in the next five years.
A prime example of how NFT-mania can generate a rags-to-riches story is Loaded Lions, the first collection of profile picture
NFTs minted by a crypto exchange. Each piece was originally minted by crypto.com with a price of $200 per piece but soon went stratospheric with their highest sale, Loaded Lion 1969 – the Mars Astronaut, selling for a cool $1m. British entrepreneur Alex Thomas makes £10,000 a month trading NFTs. "At first I was surprised you could mint an NFT for $200 and sell it for $5,000" he says. "As I gained more experience, I noticed these are actually very common occurrences. In my opinion, the NFT market is in its infancy and the best is yet to come.
"My advice is to do your research before investing. Not all NFTs are created equally. Join a community to learn more before spending your hard-earned cash"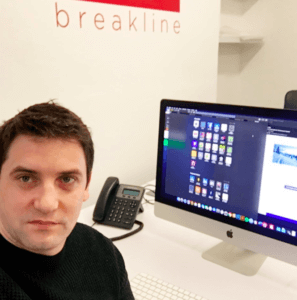 SHOULD YOU BELIEVE THE NFT HYPE?
The NFT gold rush over the last year is not expected to last. We are in the midst of a bubble that is already showing signs of popping. However, NFTs and block-chain certification enable artists, creatives and entrepreneurs to enter the market-place safe in the knowledge that their intellectual property will be protected from copyright theft and forgery.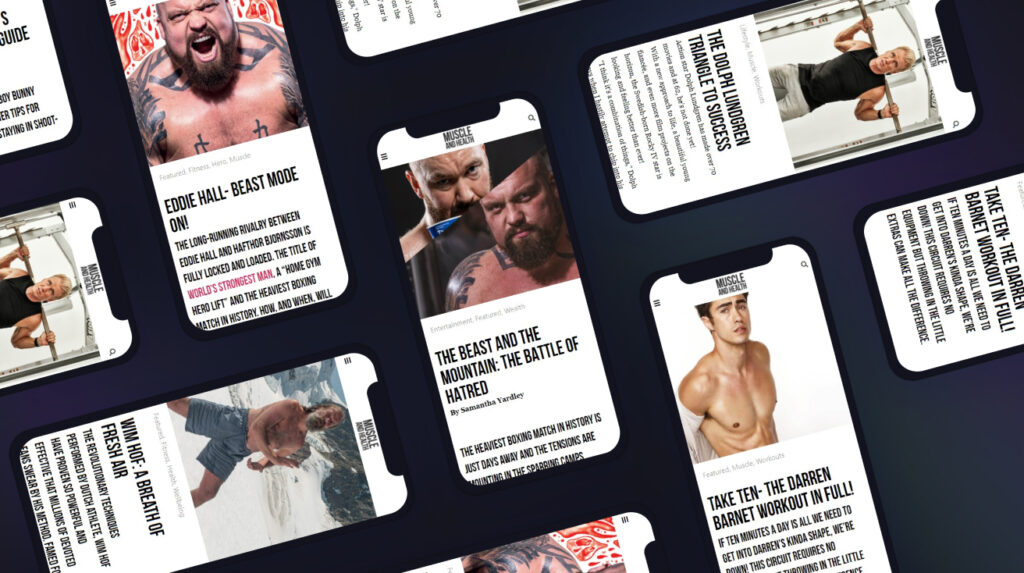 get all the latest mucle, health and wealth news delivered straight to your inbox