The FBI investigation into the identify of the mystery man known as D.B. Cooper officially closed in 2016. Having purchased a ticket using the alias Dan Cooper, the man hijacked a Boeing 727 in US airspace between Portland and Seattle on the afternoon of November 24, 1971 with the equivalent of $1.28m in today's money aboard he'd collected in ransom at Seattle-Tacoma airport. The man leapt to an uncertain fate using a parachute, but despite his probable death, the case remained open for a total of 45 years and the crime remains the only unsolved air piracy in commercial aviation history.
Fascinating, frustrating and downright fraudulent. We couldn't track down D.B. Cooper, but we did find the master of making things disappear! Pickpocket for hire Lee Thompson is world renowned for his art and performs for television and live audiences around the globe. Having trained as a dancer before having his watch magically swiped from his wrist at an audition, Lee was blown away by the skill exhibited and set his sights on learning the art of magic.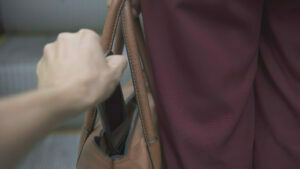 "Originally I trained in ballet and tap dance, but I was never much good at either," says Lee.
"This is where my fitness (or lack of it), started for me. The two hours of compulsory ballet bar every morning eventually made me stronger and more flexible and whilst I would not consider myself a dancer, I could move more gracefully and looked somewhat professional. This got me into auditions and during this time I met an old magician who pickpocketed my watchband. I was astonished. That's where is all began."
Having accomplished his goal of becoming a professional magician, Lee Thompson fast became know for performing around the world at high profile events.
"I'd been hired to perform a magic show in Hokkaido Japan and during my show, purely by accident a volunteers wrist watch came off in my hand," he says.
"My initial thought was, 'oooh shit, I've broken this guys watch.' I turned it on its head by keeping it to myself, before making a big reveal at the end of the show. The audience reaction was great, and so I decided to study the forbidden secrets for myself! There was no internet back then, so learning the art of pickpocket was 100% hands on trial and error.
"These days I love a real challenge. Diamante neck ties are tricky to steal. Yep, it's really a thing; neck tie jewellery!" Given that your subject is completely unassuming and potentially moving around whilst you 'work your magic', just how easy is it to orchestrate a successful steal?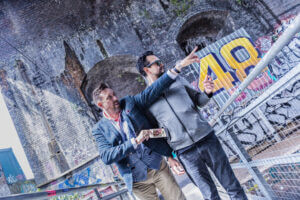 "I mark the 'victim' and play out the choreography of the steal over and over in my head before carrying it out"
"To be a successful pickpocket, you have to improvise on the fly and you don't have a lot of time or room for error before the 'victim' notices what you're up to," says Lee.
"In my mind, I instantly self-direct my approach. I mark the 'victim' and play out the choreography of the steal over and over in my head before carrying it out.
"With passion and drive plus endless hours of training, anyone with a good coach and real patience can succeed at it."
Whilst Lee has the potential to profit from his talents, he insists it's all in aid of entertainment.
"I would never want to knowingly cause anyone any harm, stress or anxiety because I had stolen from them," he says. "I love pickpocketing, but merely as a theatrical art form.
"To see jaws drop in the audience, or returning an item without the subject being aware it had gone in the first place is a super fun and creative process."
Lee Thompson is now passing on his passion to 14-year-old son Heston and admits he does hold a candle for the highly skilled among the street pickpockets we all try to avoid!
"Heston is currently training in my performers workshop, creating his own pickpocketing act," says Lee. "He plans to perform at The Edinburgh festival in a few years.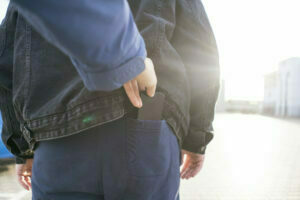 "I like the romantic notion of gentleman thief"
"I definitely don't condone 'real' theft, but I do have a certain level of respect for the highly skilled ones, the ones rarely seen," he says. "The ones that look like everyday people, not the crude mugger types. I like the romantic notion of gentleman thief.
"In my show, 'The Pickpocket Brain', I expose the pickpocket as the wolf in sheep's clothing. Some of those pickpockets are children. You have to be so alert because they act fast and they're hidden everywhere in plain sight."
"D.B. Cooper must've been cool as a cucumber to execute such an incredible act"
Lee Thompson insists breathing is the most important aspect of any successful theft.
"It might sound odd, but it's so easy to forget to breathe properly when pulling off a pickpocket and that can highly impact your performance," says Lee. If nerves kick in and you're holding your breath, it becomes all about the fight or flight instinct, at which point you've lost your cool. D.B. Cooper must've been cool as a cucumber to execute such an incredible act."
Photography – Simon Barnes
From light fingers to throwing a weighty punch. REVEALED: EDDIE HALL'S TOP 5 TIPS FOR DESTROYING YOUR OPPONENT WITH ONE PUNCH!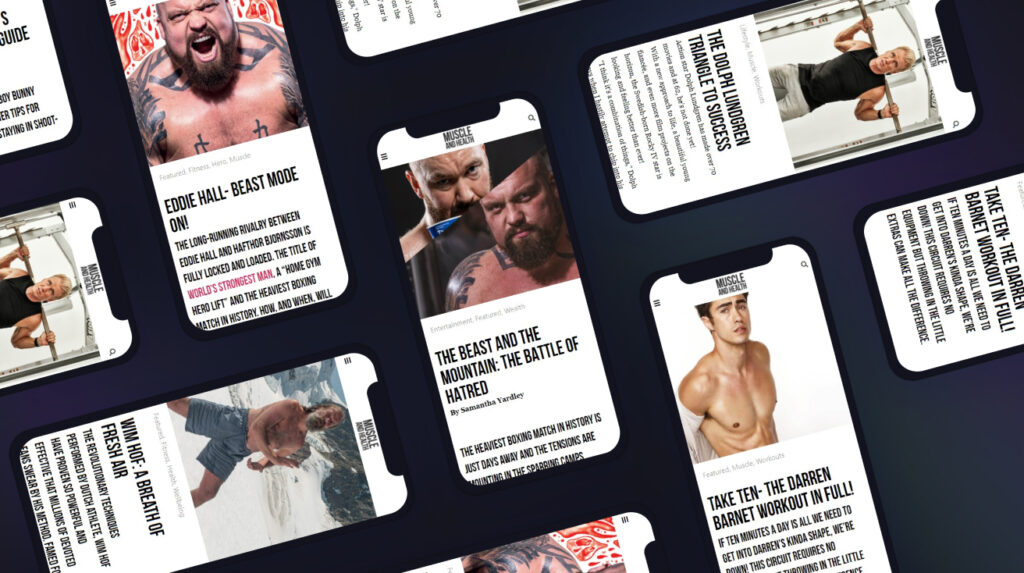 get all the latest mucle, health and wealth news delivered straight to your inbox