If ever COVID-induced confinement helped to serve as an inspiration for undiscovered talent, it's right here and now. English teacher Calum Ferry, originally from Bridge of Weir, Scotland, lives and works in Gijon in the north of Spain. When the pandemic hit he picked up a pencil, then a paintbrush. The results are quite simply astonishing.
"In many ways, as a self-taught artist living in Spain, I feel like an outsider looking in and I feel as if I have to embrace that," says Calum.
"Living in a foreign country and starting out on an artistic journey can be quite daunting, but it has also provided me with the inspiration I need to produce meaningful work.
"I started by doing small black and white ink drawings of people at breakfast, having a glass of wine or simply relaxing, which coincided with the first lockdown here in Spain. I realized that for many people my art was a form of escapism and so, I continued making work that was fun and light-hearted. The drawings then developed into bigger, more colorful acrylic and oil paintings. I also started adding in my own patterns, inspired by the beautiful patterns I am surrounded by here in Gijon.
"It's not all rainbows though, as the black shadows depict a darker undertone in my work. The thick black lines fragmenting the figures and objects represent the feelings of depression and anxiety that consume many people from day-to-day, especially during lockdown. These feelings can be extremely hard to overcome and will always remain present, but I want people to know there is always something to be hopeful about.
"I want my work to be sincere in that it relates to something tangible, yet at the same time silly enough to make people smile. Hopefully, my paintings can continue to make life a little more enjoyable."
Instagram: @calumferry to view or purchase Calum's work.
For more provocative artwork that evokes humor, check out these satirical digital toons!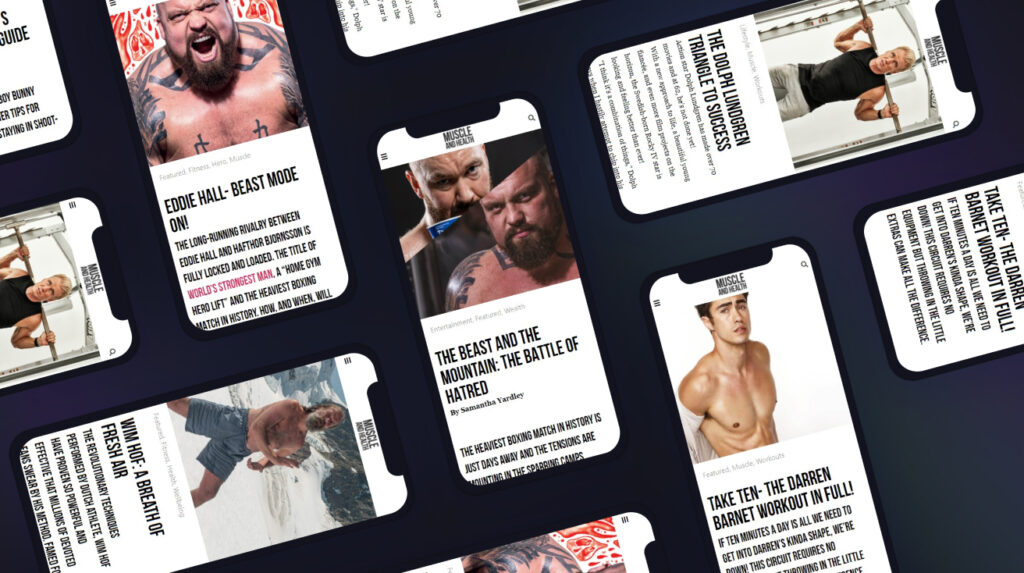 get all the latest mucle, health and wealth news delivered straight to your inbox