Interval Training By Darren Croft
When you've been running for a month or more, you might want to look at variations in your training; something a bit tougher which will take you to the next level.
Interval training is a great addition to your routine but be prepared to put the effort in in order to get results.
The fundamentals of interval running are that you need to run hard and fast for a short period of time. It's not a good idea to run each interval all out. Leave something up your sleeve for the next one but aim to be running at around 80% of your maximum effort.
Before performing this kind of workout it's important that you are fully warmed up. As a minimum, complete a ten-minute jog with some stretches, as it's one of the tougher sessions to perform. If you're not fully warmed up, you could risk injuring yourself.
Short intervals involve running around 100 or 200 meters hard, with a recovery jog of approx. three times that distance. Repeat between five and ten times, depending on your current fitness level.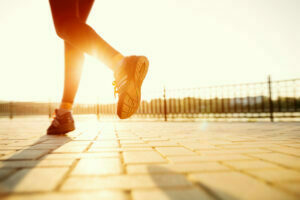 Medium intervals will have you running over a half-mile distance between four and eight times, again, depending on your current state of fitness. For longer intervals, three lots of 2 kilometers or up to four x 1500 meters should suffice.
To raise the bar further- when you feel you are ready for it you can decrease the recovery time for each interval. This will make you work even harder.
The purpose of these workouts is to help you to run faster for longer. Each workout will help to raise your lactate threshold (the point at which your muscles are accumulating lactate faster than your body can process it). This is the burn you feel when you get to a certain point in a run and feel that you need to slow down. Your lactate threshold will technically be improved by pretty much any workout you do, even shorter, slower runs, but interval training is a great way to fast-track it.
Realistically, unless you are at the very top of your game, it's not recommended that you do more than one of these workouts per week, but if you include them as a regular part or your training, you'll find the other workouts you do will be much easier to handle over time.
SIGN UP TO OUR JUST RUN COMPETITION TODAY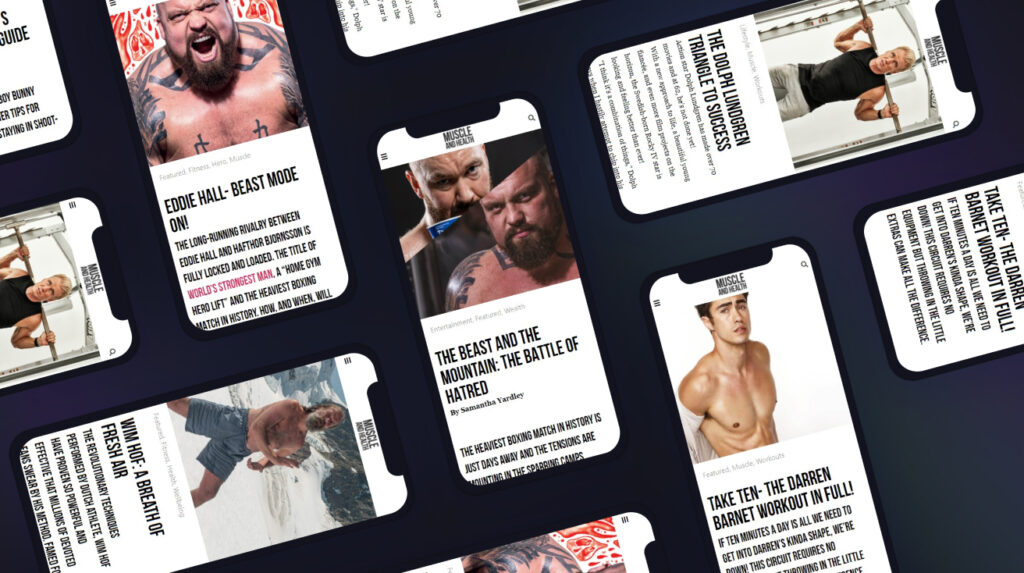 get all the latest mucle, health and wealth news delivered straight to your inbox