By Darren Croft 
If you're looking for a high-quality workout to help increase your aerobic capacity and delay the onset of fatigue, look no further than a tempo run.
The beauty of a tempo run is that it's not as tough as other similar workouts, such as interval training or hill reps.
A tempo run is a moderate-to-hard intensity training run, between 5km and 8km or between 20 minutes and 40 minutes in duration. It's usually run at around 60 to 70% effort and probably best described as just below the effort you'd need to go anaerobic. So, if you're running tempo and find that you're breathing too hard- slow down!
The best way to describe the pace you should be running at is a pace you could comfortably run for an hour.
It's often referred to as threshold running, as you run at the maximum pace you can sustain without being completely out of breath. If you run any faster, you won't be able to clear lactate and you'll be running beyond your threshold. You'll then experience the familiar burning sensation of acidic muscles and fatigue that is felt at the end of a short, hard race.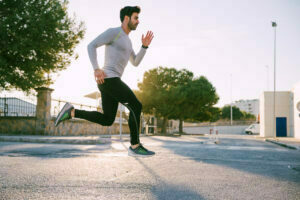 Jack Daniels (not the one you gave up to start running), author of Daniels Running Formula says "threshold, or T-pace, running is one of the most productive types of training that distance runners can do".
This theory is backed up by a recent study which evidenced that a decent mix of both easy runs and tempos were crucial for improved performance in runners.
Tempo runs help build your lactate threshold (the point where lactic accumulates in your muscles, causing fatigue) which is essential for running faster.  You'll be able to run faster, for longer. Even better news is that you can break up your run. For example, if you intend to complete a six-mile run you can do three lots of two miles at tempo and take a minute or so break in-between.
The beauty of tempo runs is that they are beneficial for every runner, no matter what your goal distance is, and no matter what your ability.
Include a tempo run as part of your weekly schedule and you'll find you're progressing at a much faster rate than ever before. 
SIGN UP TO OUR 
JUST RUN
 COMPETITION TODAY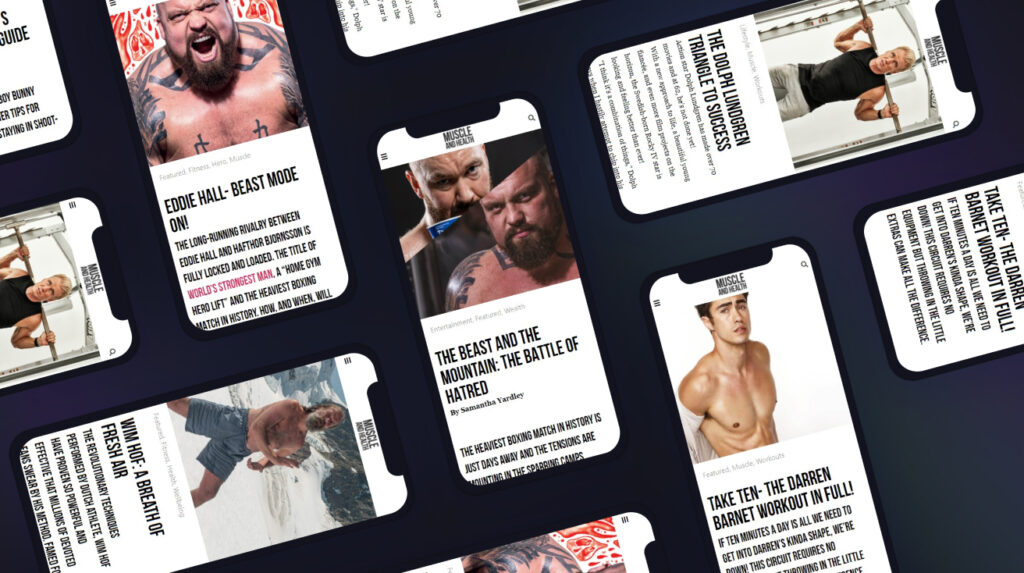 get all the latest mucle, health and wealth news delivered straight to your inbox