By Tobias Gorn
With party season upon us, Muscle and Health enlisted the help of a true English gent and global authority on all things alcohol, Tobias Gorn. His recommendations for the must-have Christmas alcohol this season are guaranteed to make your festivities the most wine-derful time of the year! Here are his top Christmas alcoholic drinks to pick from.
QUINTA DA SILVEIRA 10 YEARS OLD TAWNY PORT – Portugal

Using traditional methods including grapes crushed by feet and fermentation in traditional open tanks, this superb port offers a rich tawny color, with an excellent nose of nuts and hints of mature fruit. On the palate, this is a sweet and beautifully rounded assault on the senses, with hints of dried fruits, and a long, elegant finish. Ideal paired with a festive cheeseboard.
£35/$48 | davywine.co.uk
BROKEN CLOCK VODKA – England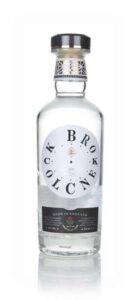 This is special. Very complex and beautifully framed with a mouth-coating texture, elegant harmony of botanicals and a long soft finish. Playful and subtle with an English country garden feel, this elegant vodka with a twist is fantastic as a sipping spirit on the rocks or in a dry martini. It also makes a glorious Bloody Mary.
£36/$38 | masterofmalt.com
HOFFMANN & RATHBONE CLASSIC CUVÉE BRUT 2014 – England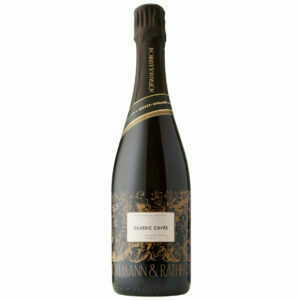 Comparable to any top premium sparkling wine around the globe, this is probably one of the best English sparklings. Youthful and energetic, with an attractive initial sherbet character. Fresh aromas bright with green apple, ripe grapefruit, and pineapple follow nuances of lemon custard, and freshly baked brioche. White peach and crisp citrus flavors are carried with hints of pear and apple.
£43/$59 | hoffmannandrathbone.co.uk
CHATEAU TRIANON 2015 SAINT-EMILION GRAND CRU – France
A must for your Christmas alcohol table, this unique wine is elegant and bold with fine tannins and plenty of dark fruit and subtle spices. Carmenere provides the traditional claret with a lift that makes it fresher and smoother. Ready to drink but will also age for some more years making it a perfect festive gift for friends.
£46/$63 | 9elmswines.co.uk
GLENMORANGIE QUINTA RUBAN 14 YEARS OLD – Scottish Highlands
A beautiful whisky that begins being soft and fruity, then gets darker and deeper. Aged for 14 years, it has complex yet refined layers of aromas. This thicket of voluptuous flavors combines walnut, black pepper, mandarin orange, and melted marshmallow. Finished with dark chocolate and peppermint this whisky makes the perfect pairing with chocolate desserts or a fine cigar.
£54/$62 | thewhiskyexchange.com
STUÐLABERG GIN HOVDENAK DISTILLERY– Iceland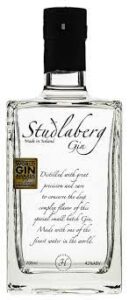 Using the purest Icelandic waters, this multi-award-winning gin produces pronounced and appetizing flavors abundant with citrus, herbs, and spicy barber-shop notes. Cooling licorice, zesty citrus, and plenty of high-quality juniper makes for an intense yet elegant hit that harmonizes with botanical afternotes. Great in a G&T and fantastic in a dry martini with a lemon twist.
£36/$49 | nammi.is
WHICH BUBBLY IS BEST?  Find out here.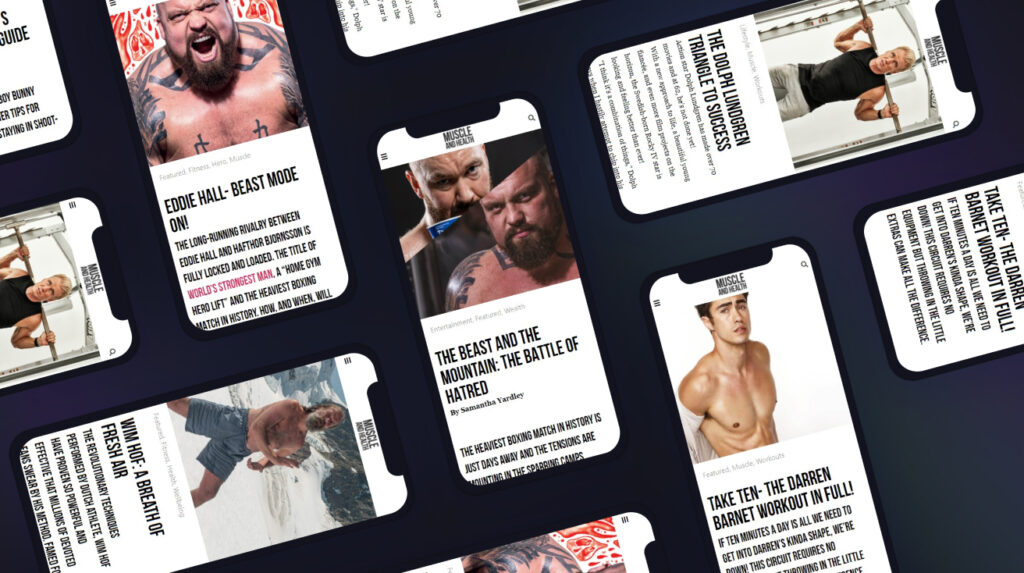 get all the latest mucle, health and wealth news delivered straight to your inbox