Beef Cuts By Samantha Yardley
For vegan readers, apologies in advance. For my fellow carnivores, there's one thing that can't be disputed, steak is simply what other meat wishes it could be. Muscle and Health investigates the cuts that make steak great.
SIRLOIN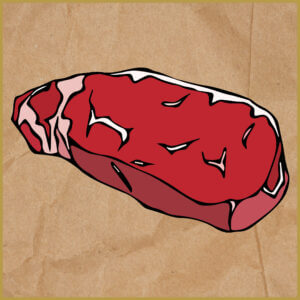 BEST FOR: AFFORDABILITY
What this affordable cut lacks in tenderness, it makes up for with rich flavor. Hailing from the muscular area of close to the rear of the cow, this low-fat steak provides a delicious strong beef taste. Perfect for a summer cookoff.
FILET MIGNON
BEST FOR: DIETING
Cut from the tenderloin and the perfect thickness for the grill, this king of steaks is usually the most expensive option on the menu. Famed for being tender and extremely lean, choose this option to get your steak fix without compromising your waistline. 
T-BONE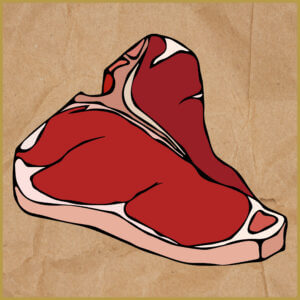 BEST FOR: QUANTITY
This beef cut is the ultimate steak for the man's man, the T-bone is a favorite at any steakhouse because you get not one, but two epic cuts of protein on one plate. Cut from the short loin, close to the stomach, you'll find tenderloin on one side and strip steak on the other.
RIB EYE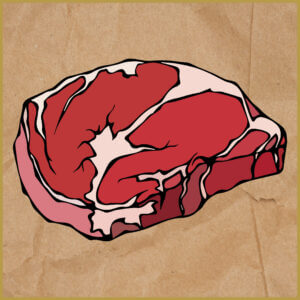 BEST FOR: FLAVOR
This chef's favorite, deriving from the prime rib of the steer, is renowned for its flavorsome marbling. The high-fat content makes for a distinguishable synergy of taste and texture that allows it to remain juicy when cooked over high heat.
FLANK STEAK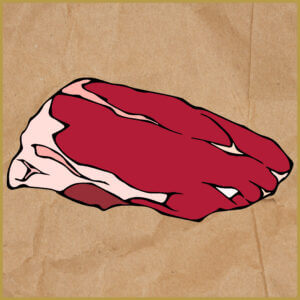 BEST FOR: SANDWICHES
Flank steak comes from the lower chest of a cow, making it very lean but high in connective tissue, which can provide a tough texture. Combat this by tenderizing with marinades and slicing against the grain to make the steak sandwich of your dreams.
Feeling hungry? Check out these Recipes For Steak Lovers.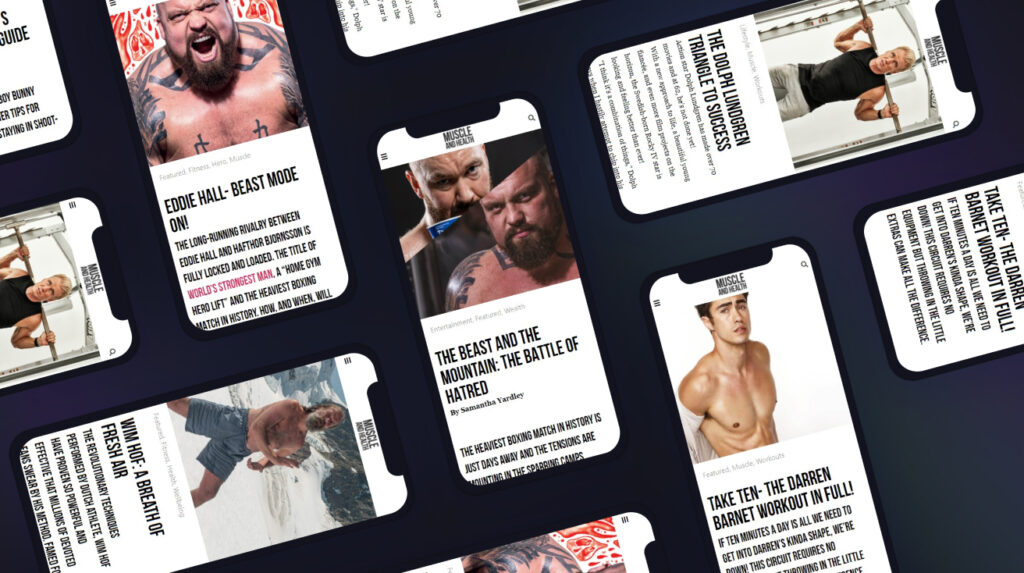 get all the latest mucle, health and wealth news delivered straight to your inbox