Leading Dermatologist Hails Apples As Secret Snack For Glowing Skin
We're all familiar with the saying 'an apple a day keeps the doctor away', but leading Harley Street dermatologist says this humble fruit can 'keep the dull skin away' too

With exceptional nutritional properties, apples can m

aintain healthy and glowing skin, being rich in vitamins A, B complex and C

Skin care doesn't have to just sit in your makeup bag, apples can help reduce puffy under-eye circles, prevent premature ageing and aid skin hydration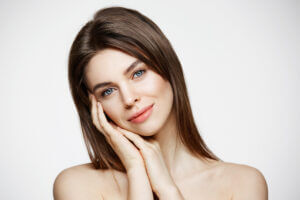 In the depths of winter, many of us will be ramping up our skin regimes in a bid to fix dry and tired-looking skin. With a lack of moisture in the air as our heating is on full blast, dry skin can become a real concern, and our faces can quickly appear dull and lifeless. 
A leading Harley Street dermatologist, working with British Apples and Pears, reveals the ultimate solution and skin secret is very likely already in our fridge!
The humble apple has exceptional nutritional properties to help maintain healthy and glowing skin, especially in the coldest winter months. Rich in vitamins A, B complex and C, eating apples regularly benefits your skin by helping to get rid of pathogens and excess oil. The antioxidants in this fruit also accelerate skin cell rejuvenation to help your skin look and feel at its best.
In addition to many vitamins, apples contain potassium, a type of electrolyte, which helps your cells retain water. They are also 86% water, so snacking on an apple can maintain hydration levels while keeping your skin moisturised and glowing.
Hydration is key to soft, supple and glowing skin and it is essential to include fruits and vegetables that hydrate your skin. A lack of water in your cells can lead to dryness and other skin conditions.
Stress and lack of sleep have also been proven to cause pigmentation under the eye, and apples are the secret to help lighten these dark circles. Apples contain tannic acid which can help your under-eye area appear brighter. Why not try cutting an apple into slices and placing under your eyes for 30 minutes to reveal the benefits?
Leading Harley Street dermatologist, Dr Simon Zokaie comments: "The primary cause of dull skin in the winter is a lack of moisture and hydration. Apples are naturally hydrating and have the ability to brighten and bring radiance to your skin. Full of essential vitamins and nutrients, apples are a simple, affordable way to ensure you feel good in your skin".
Dr Zokaie adds, "Snacking on a British apple a day can truly help our skin to thrive and is an easy swap we should all be making this winter so we can feel our best from the inside and out".
Dr Zokaie offers his top tips to maintain healthy, glowing skin this winter:
1- Natural toning techniques: Apples naturally help to stimulate blood circulation and tighten your skin. To reap the benefits of apples for the skin, extract the juice of an apple and apply all over the face and neck area using a cotton ball. Allow it to dry and then rinse using water, do this two or three times a week for best results.
2- Hydration is key! Staying hydrated during the winter will help to maintain the radiance and glow of your skin. As a naturally hydrating fruit, incorporating apples into your diet each day will help brighten your skin and prevent dullness caused by colder weather.
3- Eat smartly: Regularly drinking alcohol and caffeine can dehydrate the skin, while sugary foods break down collagen over time, leading to duller skin complexions. It's vital to eat healthy foods to help you feel your best inside and out, and as apples are rich in key vitamins and nutrients, they are a simple, affordable way to ensure your skin feels vibrant and protected.
Here's a great way t0 SOOTHE TIRED LEGS AND SORE FEET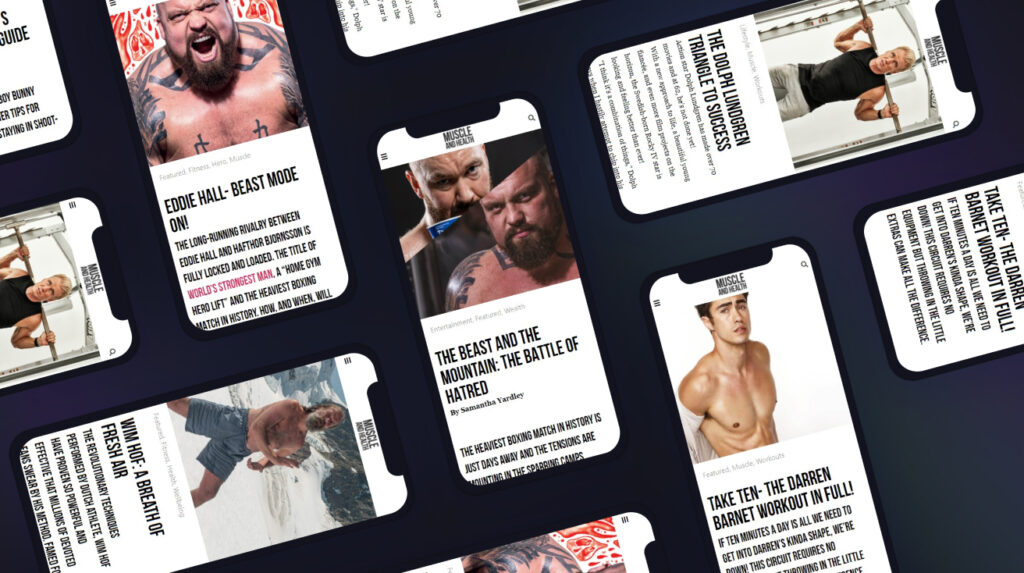 get all the latest mucle, health and wealth news delivered straight to your inbox