Looking for a different flavor profile into inject some sophistication to your summer recipe repertoire? Look no further than this delicate Grilled Octopus Marinated in Ginger dish from Gil Dumoulin, the Executive Chef at Hôtel Barrière Le Carl Gustaf.
This healthy Mediterranean dish is rich in flavors and aroma, alongside providing a healthy dose of proteins, vitamin B12, and omega 3.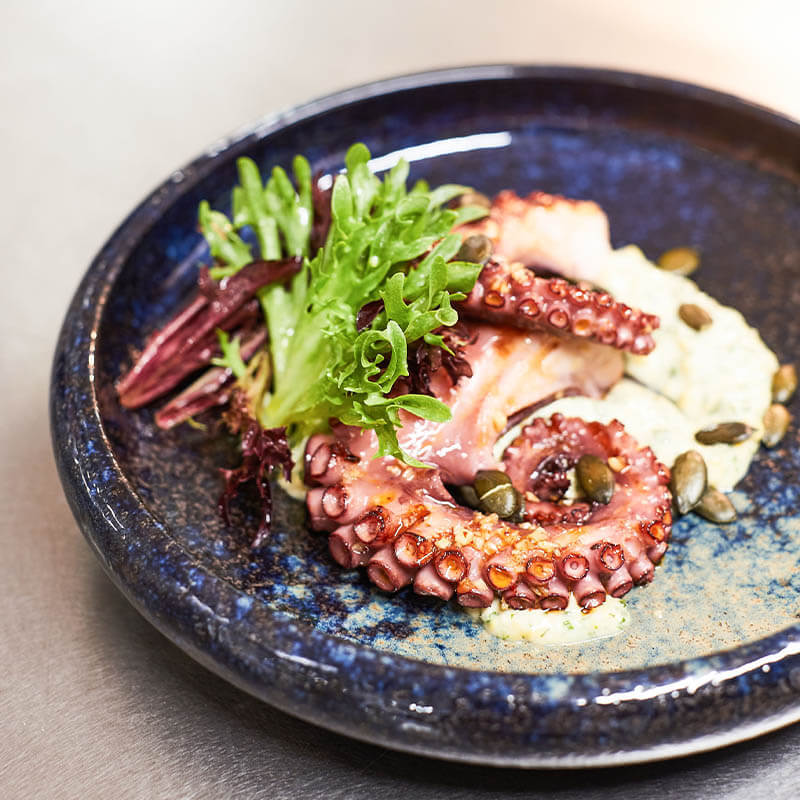 Serves: 4
Ingredients:
– 17.6 oz of cooked octopus
– 3 cloves of garlic
– 2 hot onion stalks
– 1.4 oz of fresh ginger
– extra virgin olive oil
– 1 pinch of traditional Indian curry
– Fleur de sel
– Ground pepper
For the marinade:
Peel the garlic cloves, remove the germ, grate with a fine grater
Peel the ginger, grate with a fine grater, finely chop the chives
Add a pinch of traditional curry, fleur de sel, and ground pepper
Add the olive oil to cover the surface of your dish
Remove the cooked octopus from its wrapping, drain and place it in your marinade. Let the octopus soak in the marinade for at least 25 minutes before cooking, or marinate it the day before cooking in the refrigerator. Remember to marinate it on each side while balancing the marinade time per side
For the octopus:
Place the octopus tentacles on hot coals while making sure the flames do not burn the flesh to the extreme. If you don't have a BBQ, a hot pan will easily do the trick. As the octopus has previously been cooked, the idea is to grill it in order to bring crispiness. The use of the BBQ will provide an extra subtle grilled taste.
For the side:
Depending on your inspiration and the appetite of your guests you could combine the grilled octopus marinated in ginger with:
Mashed sweet potatoes
A fine green salad or mixed salad (romaine, tomatoes, cucumber, balsamic vinegar, olive oil)
White bean hummus
In the mood for seafood? Check out these amazing Crispy Fish Tacos Fit For A King.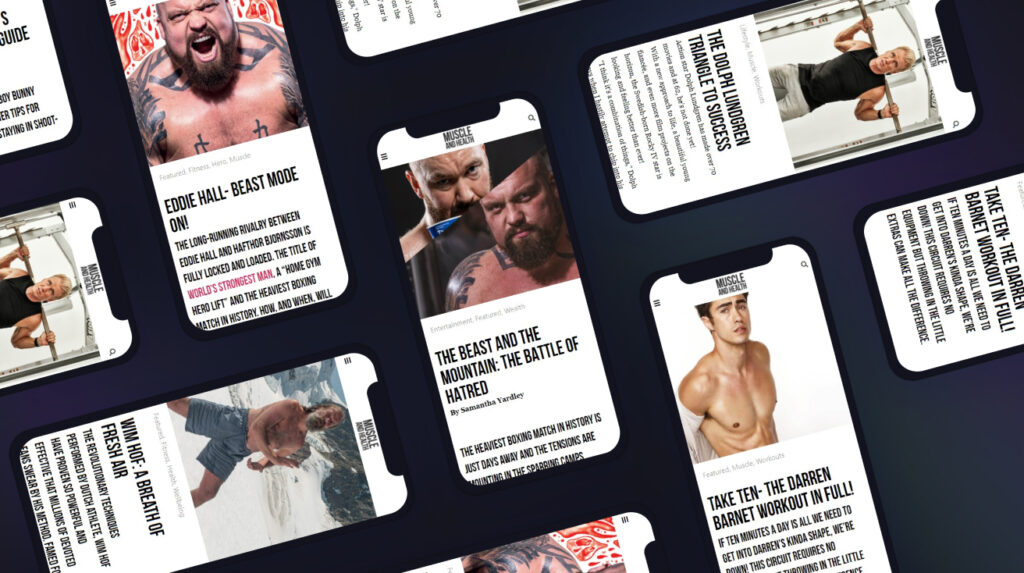 get all the latest mucle, health and wealth news delivered straight to your inbox