As the last scorching blasts of summer give way to the crisp breezes of Autumn, Shahada Karim, the Ayurveda Nutrition & Lifestyle Expert behind Habibi Sport and Habibi Life, knows just how to prioritize personal care as fall weather approaches ideally. Her self-care tips could make a positive impact on your wellbeing.

"It's always good to adjust your self-care routines with the seasons," explains Karim. "Autumn means shorter days and cooler temperatures. A few minor tweaks in your everyday care routine can make a significant difference in the short and the long term."

Karim's fall wellness plan is comprised of four key components to prioritize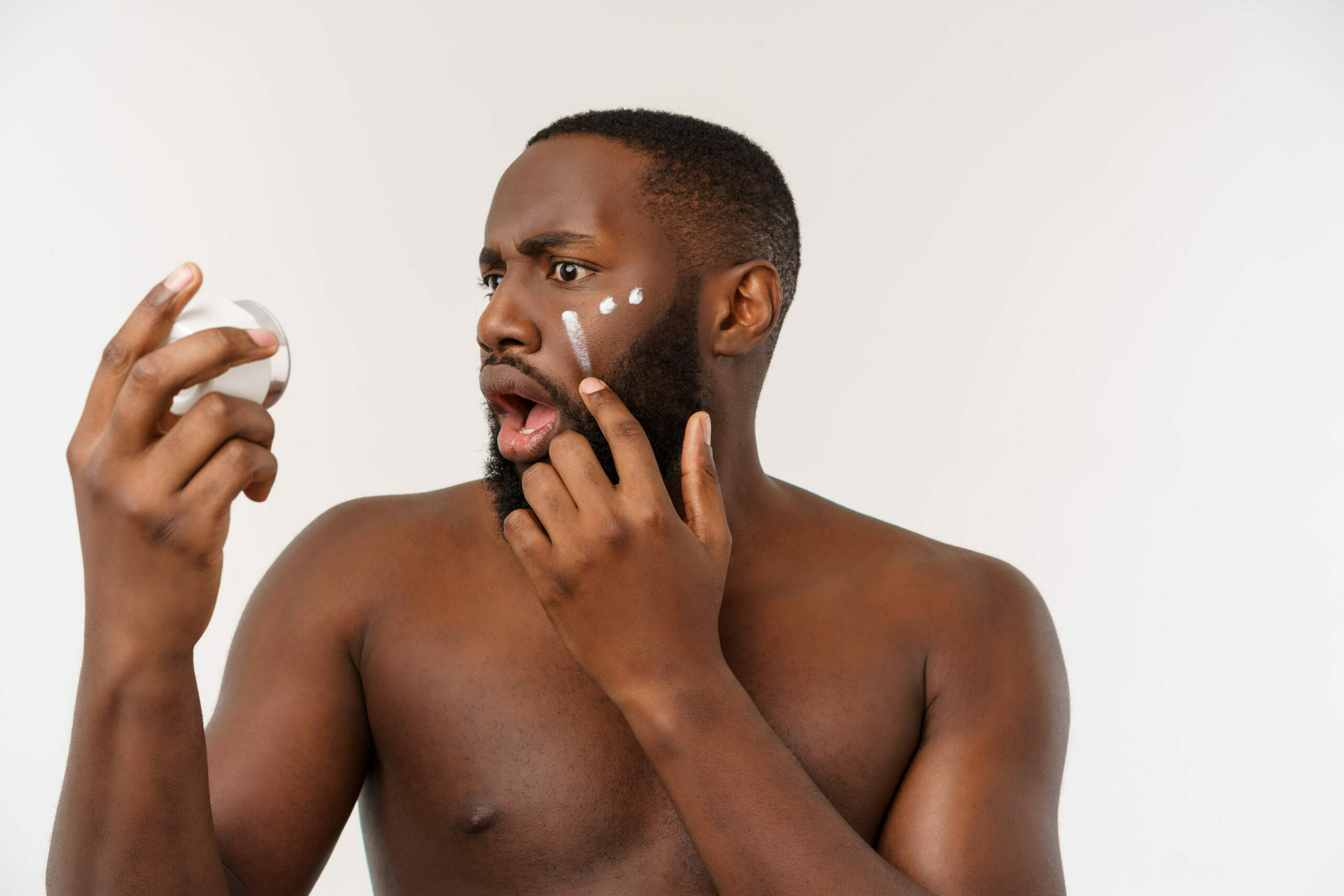 SKIN
"Cooler temperatures can sometimes translate to drier skin, so using a richer moisturizer is a good idea. It's also an excellent time to switch to a cream or oil-based face wash to help your skin retain essential moisture during cleansing. If you exfoliate, consider switching to a gentler formula.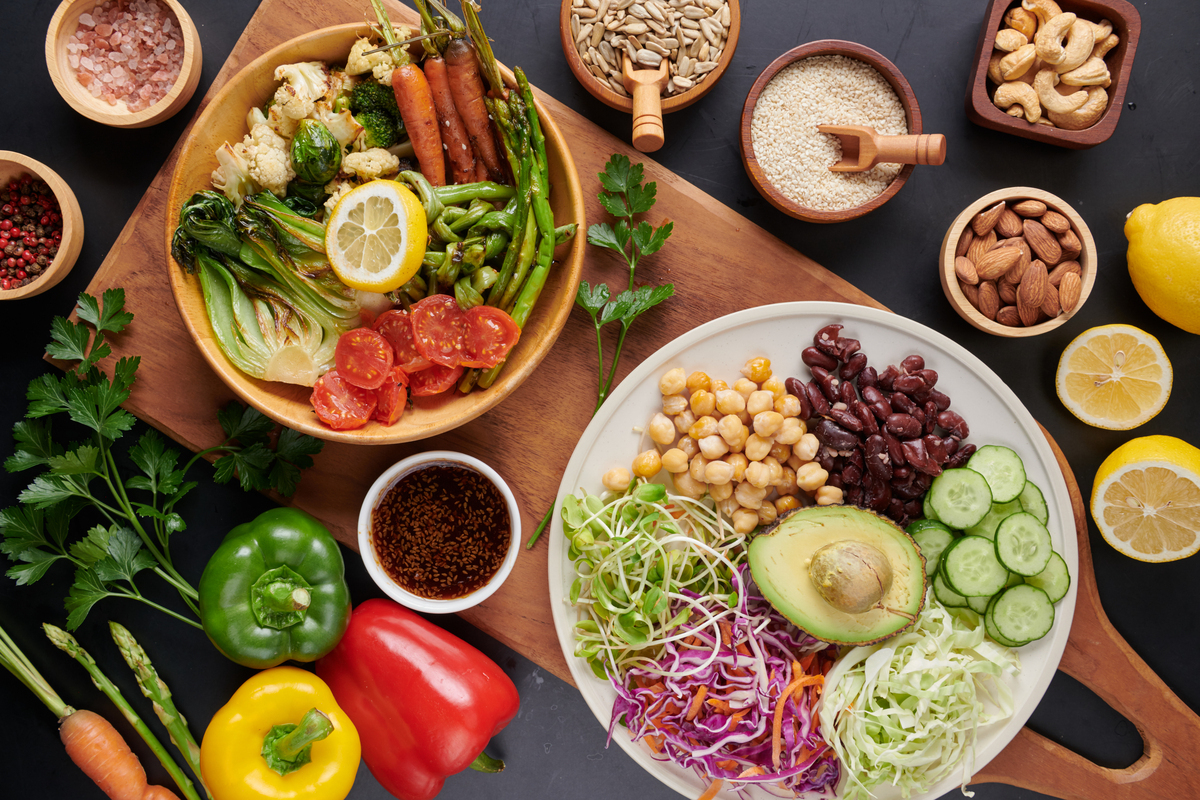 "Eating seasonally is the best way to ensure you get the most out of whole food nutrition. Autumn brings us apples at their nutritional peak and arugula, beets, cranberries, eggplant, parsnips, persimmons, turnips, winter squash, and so much more! Fall is one of the most abundant seasons of the year, and it's the perfect time to explore new tastes and textures while also getting the highest nutritional payoff from everything you eat.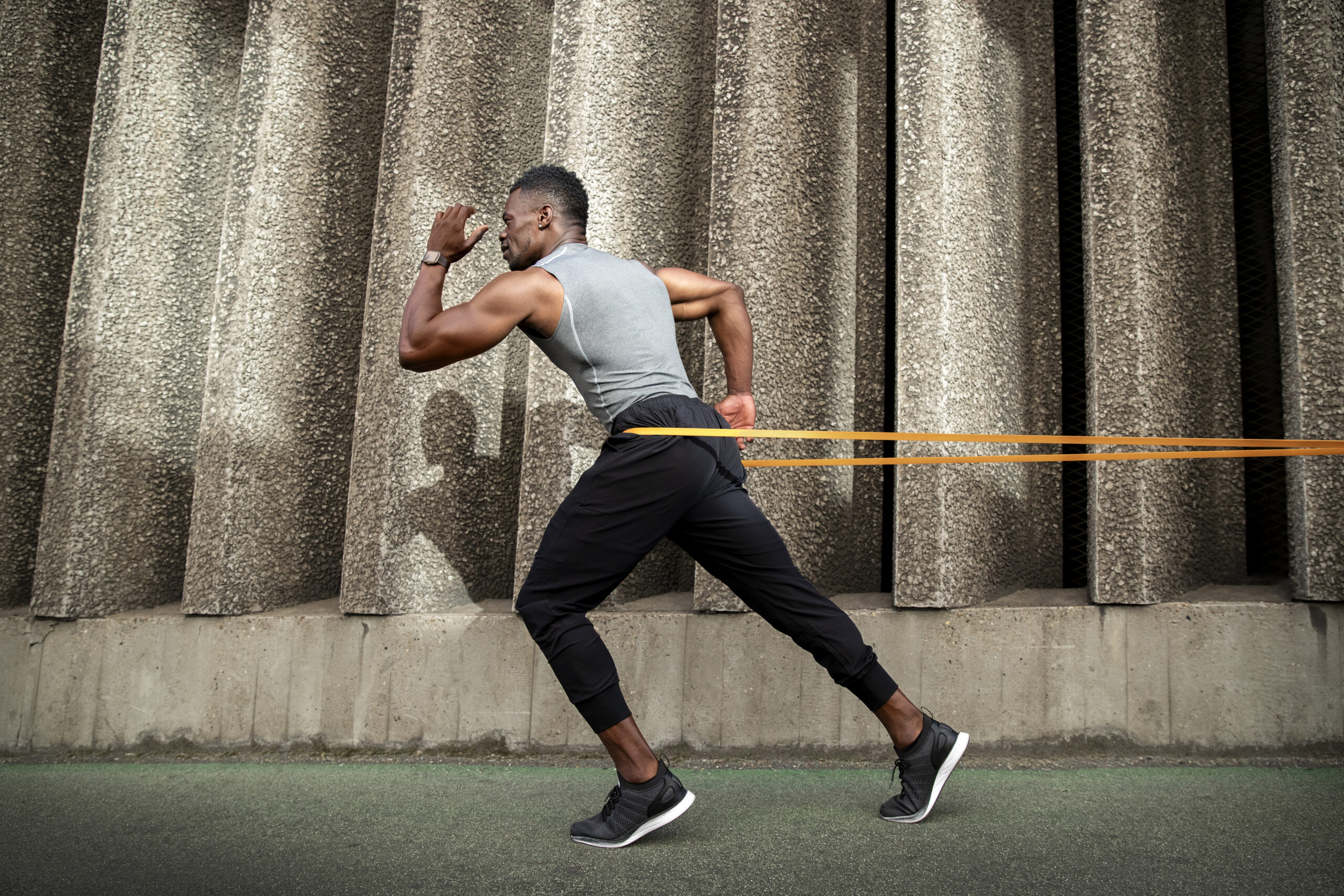 MOVEMENT
"The seasonal shift to cooler weather means two things for exercise: when you do it and what you wear. If you're working out indoors, the time of day has more to do with what's convenient for your schedule. But exercise outdoors takes a little more thought and execution. If you're working out during the coldest times of the day (or night), keep a bandana handy to help brace your lungs against the cold air (you don't have to wear it for your entire workout, keep it around your neck if your throat or lungs start to feel a little raw). It's always a good idea to insulate your body against cooler weather but stick to moisture-wicking fabrics and layers so that you're not stuck in cold, wet clothing once you break a sweat.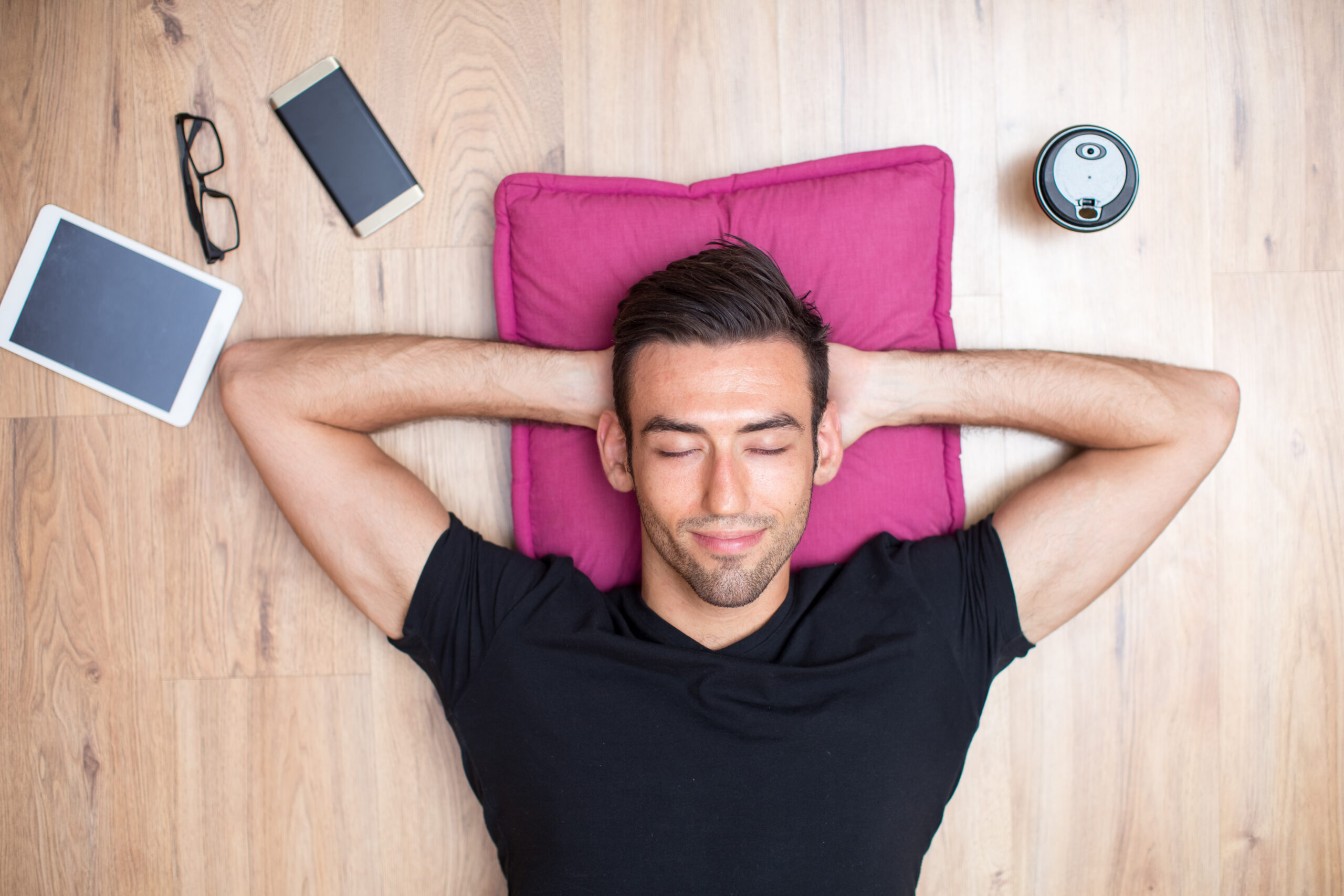 REST/SLEEP/WELLNESS
"Consider adjusting your sleep/wake schedule with the sun's rising and setting. Besides your normal working schedule, think about winding down earlier rather than keeping with the time on the clock for your rest or bedtime. With less sunlight, it's natural to feel tired and need more rest than during the warmer months. Listen to your body and rest when you need."
Learn more about Shahada Karim through her lifestyle brands HABIBI Sport HabibiBodySport.com, HABIBI Body HabibiBody.com and HABIBI Life HabibiLife.org.

Related Articles
Beat Fall Bugs: 5 Research-Backed Tips to Ward Off Flus and Illnesses

5 Seasonal Self-Care Tips to Help You Survive the Winter Season
Why You Should Prioritize Yourself First In A Relationship, According To A Dating Coach
Have Her Fall at Your Feet This Season
An Expert's Guide to Working Out Safely in A Heatwave
15 habits of successful people: 10X your life with these tips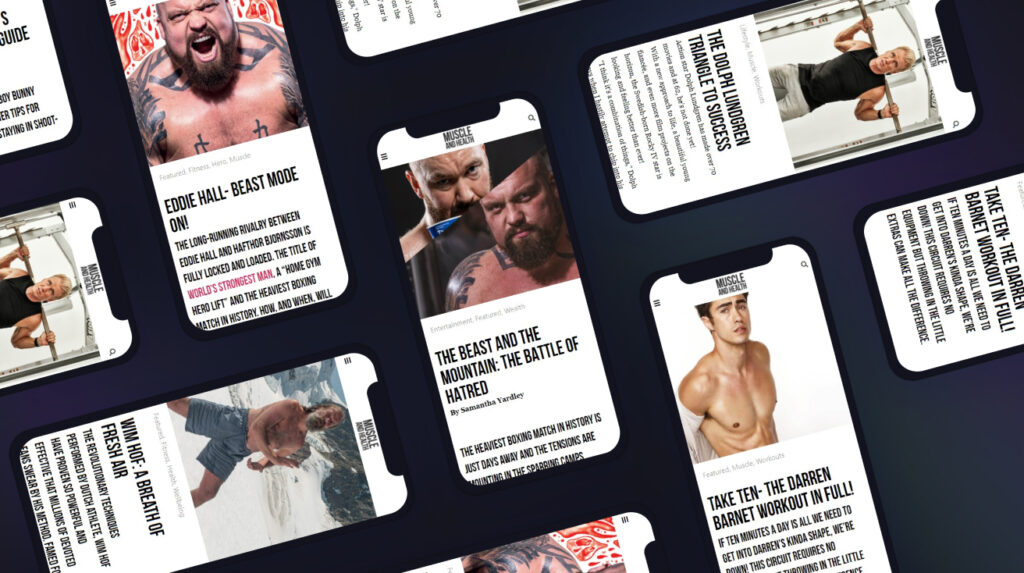 get all the latest mucle, health and wealth news delivered straight to your inbox