Words by Samantha Yardley
The digital revolution changed the way we live and interact irrevocably. In the same way that a smorgasbord of cuisine is now available at the click of the button, the future of fornication has become limited only by our appetite for adventure. 
Dating apps, AI-optimized matchmaking, and infinite prospective partners makes a casual hookup as convenient as ordering a Domino's pizza, there's practically a sexual Dom pizza tracker and everything. 
The unlikely result of our carnal horizons broadening as much as our culinary? Celibacy began trending. 
Didn't see that one cumming.
Celibacy is trending…
Influenced in part by a viral TikTok trend (and what cultural movement isn't these days?), dating app fatigue is real, and Google data shows a 90% increase in searches for the term celibacy. 
A recent study concurred after revealing a substantial decline in abstinence from partnered and solo sexual activity from 29% to 44% in young men and a mind-blowing 49% to 74% in young women.
Sexpert and founder of dating app Dua.com, Valon Asani, explores the ins and of outs of the chase for chaste.
"The celibacy trend is influenced by multiple personal, social, cultural, and religious factors," begins Valon. "Some may practice celibacy as part of a religious or spiritual belief, which can be a major factor, particularly in cultures that disapprove of sex before marriage. Others may abstain to improve their mental health by avoiding the emotional complications of relationships or to focus on personal growth or other aspects of their lives, such as their careers," he says. "Fewer or no sexual partners means lower chances of developing sexually transmitted infections, unwanted pregnancies, and emotional stress.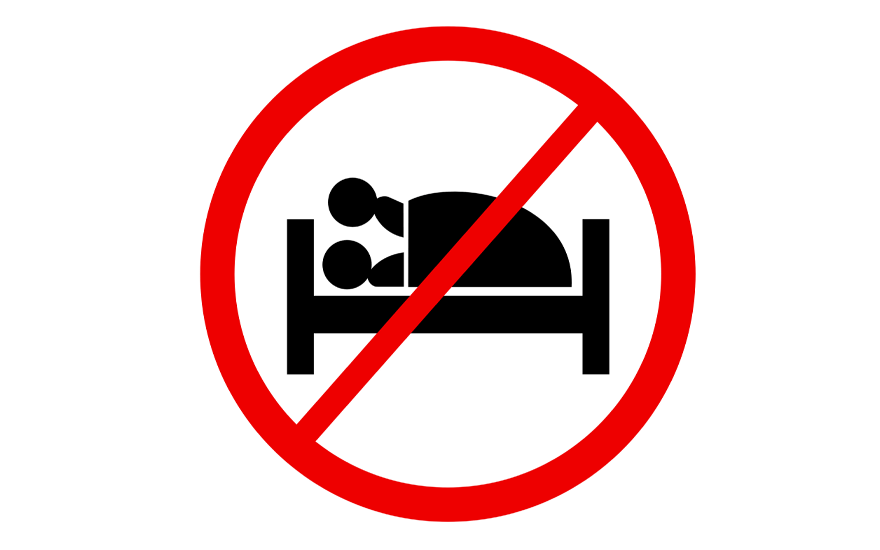 "Dating culture has changed" continues Valon. "Online dating is mainstream, making it easier for people to get stuck in an endless loop of swiping and having casual sex while always looking for something better, rather than finding meaningful connections," he explains. "For some, these experiences may lead to unhappiness. Celibacy may become an alternative to traditional dating and casual sex or to find more meaningful and fulfilling relationships.
"Suppose you feel unfulfilled by casual sex and online dating experiences. In that case, it may be worth considering taking a break and exploring what you truly want from relationships and sex," Valon advises.
Want to give celibacy a go?
Curious about celibacy? 
Here's what to consider before turning your back on the beast with two.
"Before deciding to abstain from sex, take a breather to explore why you're unhappy in dating to help identify what you want from a partner and what has been missing previously. Knowing yourself and communicating this to a date will project confidence and help to filter out the wrong people, giving you a better chance at developing a meaningful connection. Open and honest dialogue with a potential partner indi- cates that you know what you want, helping to attract the right people into your life and break the dating cycle for good.
"It's important to ensure that celibacy is the right decision for you and that you understand the potential emotional and physical challenges that may come with it," Valon warns. "Celibacy is a personal choice, and you should do what's best for you, being mindful of your own needs and well-being."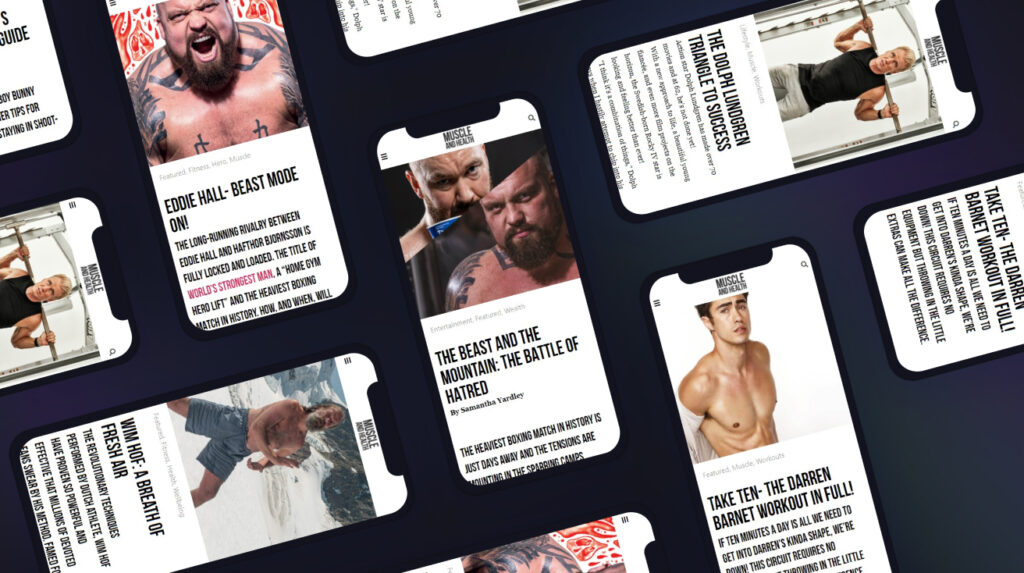 get all the latest mucle, health and wealth news delivered straight to your inbox