With so many of us turning to on line streaming to help with the mental stress of lockdown, Netflix has come to the rescue again this year with an extra movie promised every week!
With top stars including  Dwayne Johnson, Idris Elba, Meryl Streep, Zendaya, Jennifer Lawrence, Ryan Reynolds, Jennifer Garner, Gal Gadot, Dave Bautista, Naomi Watts, Jake Gyllenhaal Leonardo DiCaprio and Sandra Bullock, there'll be plenty to look forward to chill to in 2021.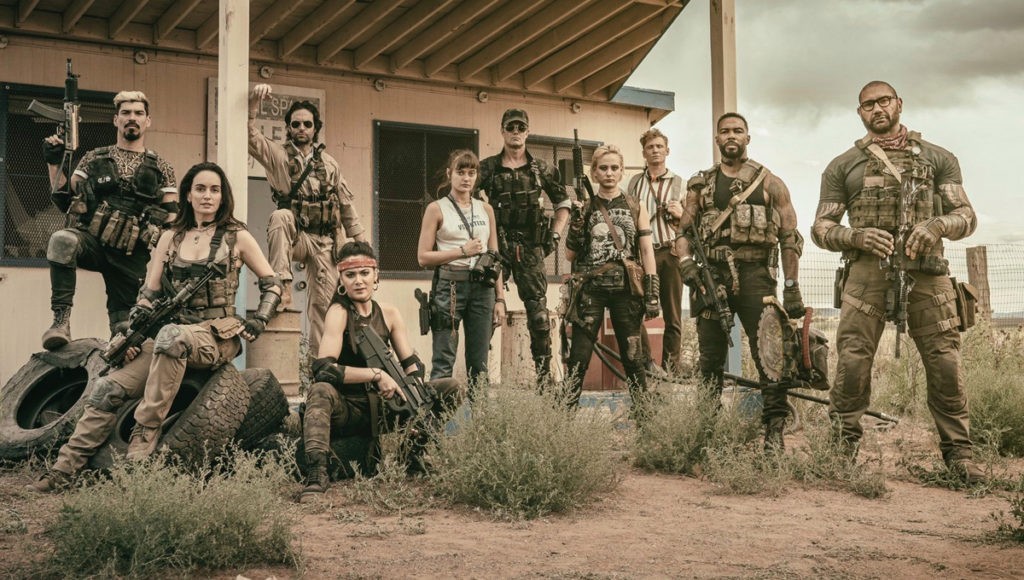 Some movies to whet your appetite include Don't Look Up – described as a "disaster satire". The film tells the story of two low-level astronomers, who must go on a giant media tour to warn mankind of an approaching comet that will destroy planet Earth. For zombie lovers, we have Army of the Dead. If it's cowboys you're in to, you'll love The Harder They Fall and Concrete Cowboy. Netflix are also re-introducing you to teen screams (Fear Street trilogy, There's Someone Inside Your House).
For full details of the latest releases go to- Netflix
Read all about it! Top Gun: Maverick's Greg Tarzan Davis On Being Tom Cruise's Wingman.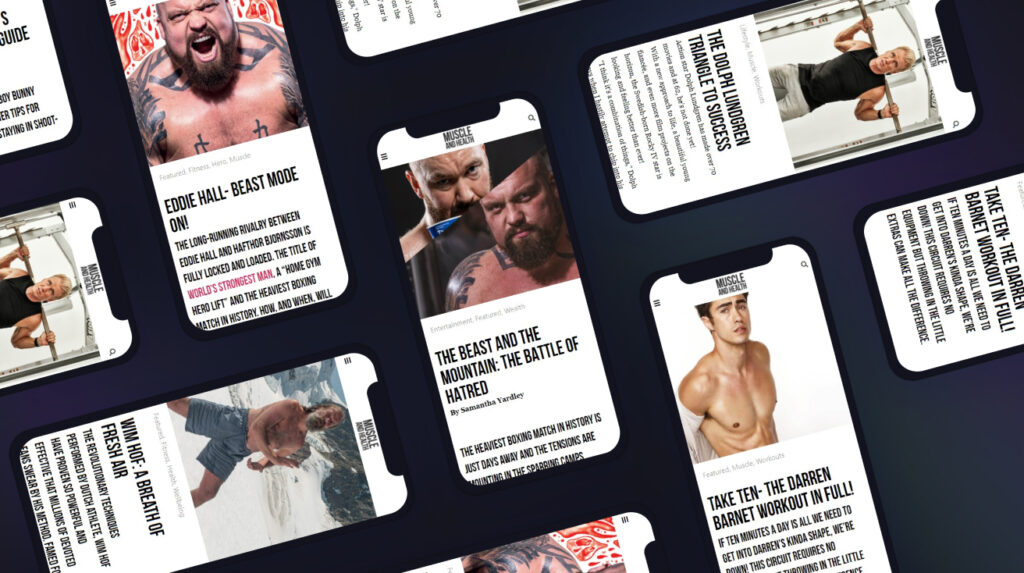 get all the latest mucle, health and wealth news delivered straight to your inbox