Charley Boorman sits down with Danni Levy, Editor-in-Chief of Muscle and Health magazine for episode 2 of the podcast.
A noted motorbike enthusiast, Boorman is widely known for his long-distance motorcycle rides with longtime friend Ewan McGregor, documented in Long Way Round, Long Way Down and Long Way Up (Across 2004 – 2020). Their favorite method of travel? BMW R1150GS.
With lockdown restrictions hampering many travel plans at the moment, join us as we dive into conversation with Charley Boorman about:
Road blocks in Papua New Guinea
The disastrous trip, that almost wasn't, to Mongolia
Guatemala, and the scary world of gang culture
The time they were almost arrested near Mount Everest thanks to a pilot who accidentally entered Chinese airspace
Riding through South America by electric motorbike, travelling from Argentina to Los Angeles
HIs family background, including his famous director father John Boorman who directed classics such as Point Blank, Deliverance and Excalibur, to name but a few. You might even spot Charley at the end of Deliverance, making a guest appearance as John Voight's son
The motorbike crash that almost cost him his leg, and left him with an inch shorter in the left leg – but an everpresent go-get-em' attitude
TV projects, including Charley Boorman's own show By Any Means (2008) which saw him trcel from Wicklow, Ireland to Sydney, Australia using 112 methods of transport, including a 12-foot boat to cross the channel, and on an elephant
Unicef; Charley Boorman and Ewan McGregor's chosen charity, in honour of supporting children where they can along their travels, as a way to dull the pain of leaving their own kids at home, and helping kids around the world have a safe space
And whether, they'll convince NASA to build them motorbikes for a space excursion. The first motorcycles on the moon..financed by Elon Musk and bitcoin, now that's a thought.
Related Articles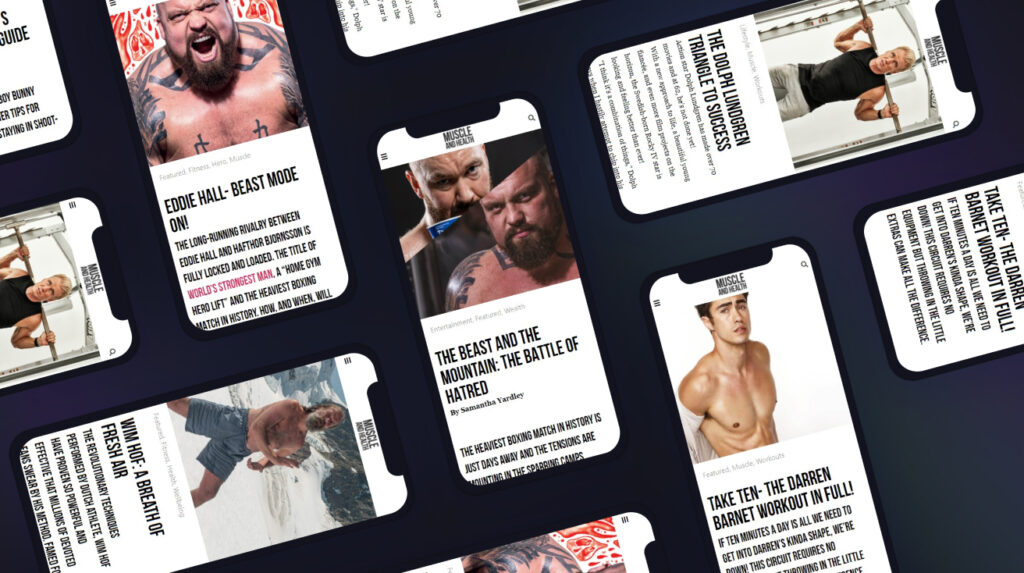 get all the latest mucle, health and wealth news delivered straight to your inbox