Chris Do. Emmy award-winning designer, director, CEO and founder of The Futur. Get ready for episode 7 of the Muscle and Health Magazine podcast, hosted by our Head of Design Simon McGowan.
Jump in, as we catch up with Chris on:
His background in traditional graphic design
The recent release of his book 'Pocket Full of Do'
How he only really realised his true life's calling, teaching the business side of things, at age 49 – proving that it's never to late to change your path in life
How he took the launch of his channel 'The Futur Is Here' from 0 to 1 million subscribers since launching in 2014
And all things business, life, design and everything in between!
Come and be sociable with us:
Want more of The Futur in your life?
Get social:
Want more Chris Do in your life? Get sociable: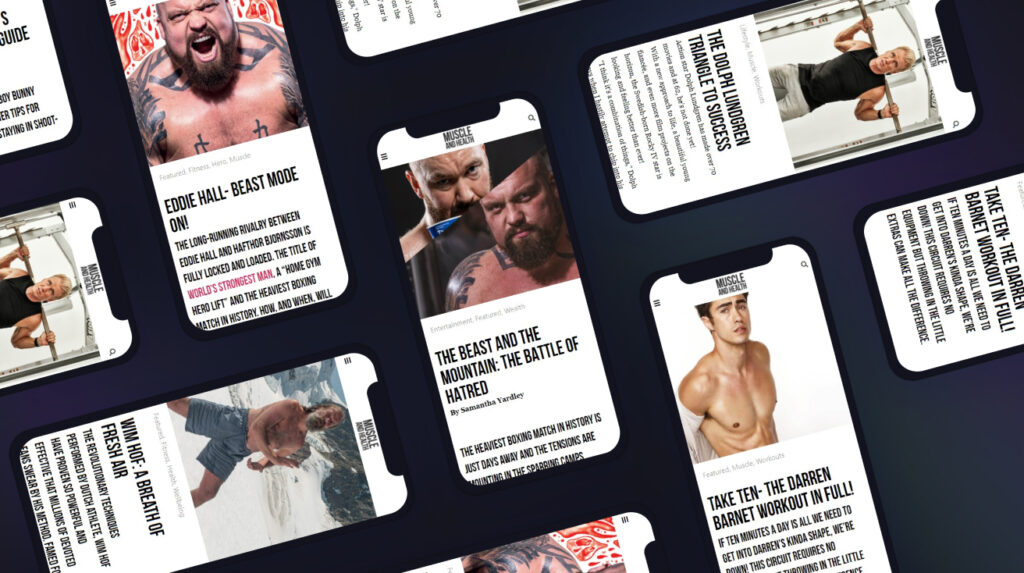 get all the latest mucle, health and wealth news delivered straight to your inbox