Words by Jack Franks
Britain's Sam Cox has launched his campaign to complete a world record-breaking solo unsupported crossing of Antarctica.
From his home in Torquay, Devon, Sam will be traveling to Antarctica this November for the start of a journey that's expected to take two months and cover over 2000 kilometers of unforgiving Antarctic tundra. 
The adventure will smash the world record by over 500 kilometers.
Sam's route has never been attempted before and is over 500km further than any solo unsupported Antarctic expedition in history. The current world record holder is Captain Preet Chandhi MBE, who set it earlier this year with a distance of 1485km.
"Antarctica is truly one of Earth's last great wildernesses. It's 14 million square kilometers of frozen desert, with temperatures, including windchill, dropping to -50 degrees Celsius, and unrelenting ice as far as the eye can see.
"The expedition will not only test how far we can push the human body physically, but it will also be a true test of mental resilience.
"Spending two months alone and unsupported in one of the most inhospitable environments on the planet is enough to make anyone nervous, but this is an opportunity to be a true pioneer and make history."
Sam will be dragging all the supplies he needs in a specially designed Pulk (sled), including food for the entire two-month expedition, spare equipment and communications gear. He's expecting the sled to weigh 160 kilograms (25 stone) – the weight of two average adult men.
Sam's only link to the outside world is a beacon plotting Sam's incremental location in case of emergency and limited communications via satphone.
About the expedition, British adventurer, writer, television presenter and businessman Bear Grylls OBE, said, "An incredible challenge that sums up the Commando spirit of relentless determination in the face of overwhelming adversity.
"I admire this endeavor so much, and it will help and inspire many."
Sam will start his expedition at the coast of Berkner Island and finish at the base of the Reedy glacier on the Ross ice shelf via the South Pole.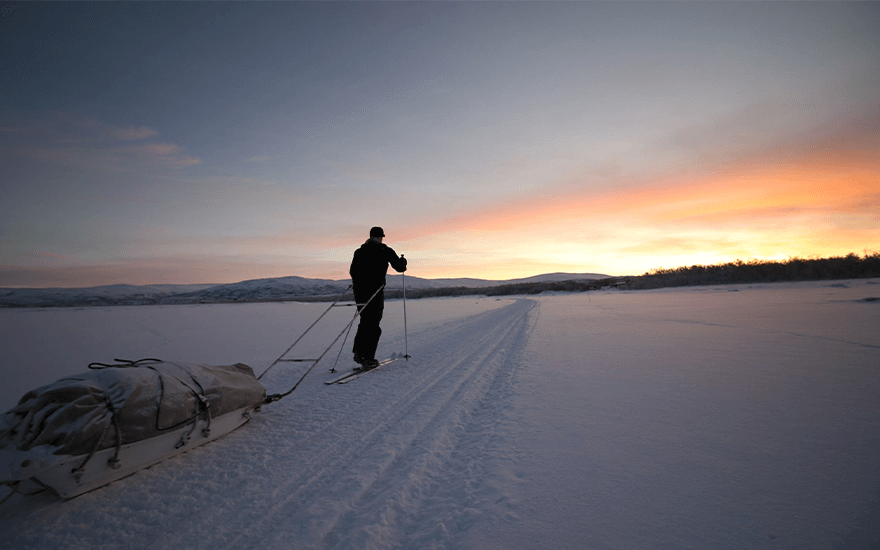 He aims to arrive at the South Pole by New Year's Eve and complete the expedition in its entirety by mid-January.
In order to prepare for this epic adventure, Sam will be undergoing tests with Leeds Becket University in their state-of-the-art environmental chamber, which can replicate the conditions of extreme environments like Antarctica.
He'll also be working with the Austrian Space Forum to research the impact of this expedition on the human brain, like the psychological impact of this unfamiliar and relentless environment, where each day can be very similar to the last.   
Sam said: "The opportunities for scientific research in Antarctica are limited, so this expedition is a chance for me to help with some really rare research.
"I'll be taking part in studies that have never been done for this long in Antarctica."
Sam has been supported by Team Forces and Resilient Nutrition to embark on this epic adventure.
For more information, follow Sam on www.frozendagger.co.uk.
Who is Sam Cox?
Sam was raised in South Devon and, throughout his school years, developed a taste for the outdoors living close to both the beach and Dartmoor.
This sense of adventure continued after he left school and joined the Royal Marines in 2010. He has tested himself throughout the globe's harshest environments, from the humidity of the Brunei jungles and Central Asia's heat to the depths of the iciest temperatures in Norway.
Sam spent 13 years as an officer in the Royal Marines, serving combat tours in Iraq and Afghanistan as well as long periods working in the jungle, the desert and the Arctic Circle.
He now leads bespoke micro-expedition adventures in remote northern Sweden, providing unique insight and experience into the polar expedition world.
He will be using these experiences to help tackle the challenges of crossing 1,950km of Antarctic tundra and glaciers.
Follow Sam on Instagram here.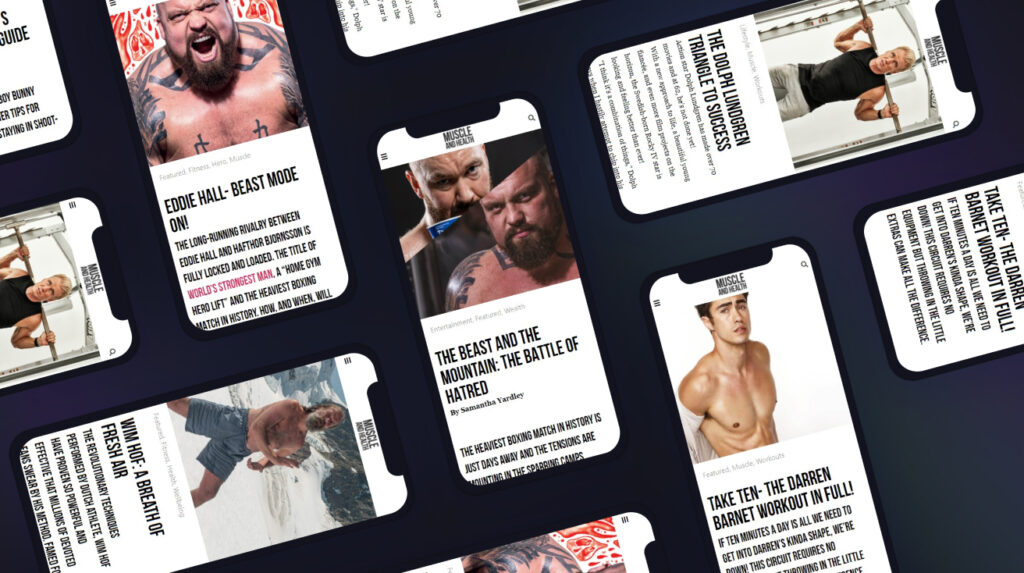 get all the latest mucle, health and wealth news delivered straight to your inbox