Tenderstem broccoli is available from June to November. Its sweet and delicate flavor works flawlessly with the garlic and chili to create a refined taste to savor.
Ricotta salata is a delicious addition to this dish. It is a salted, pressed, and aged ricotta, with a much firmer texture to traditional ricotta and a similar flavor to feta. It is available in some supermarkets and Italian delis, but if you are struggling to find it, substitute pecorino or parmesan instead.
PREP TIME: 10 minutes 
COOKING TIME: 10 minutes 
SERVES: 4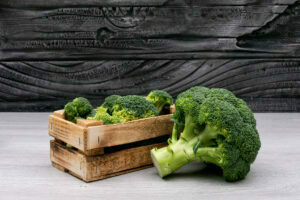 INGREDIENTS
7 oz tenderstem broccoli, ends trimmed
3.5 oz cavolo nero or kale, stems removed
14 oz orecchiette pasta
3 tbsp extra virgin olive oil
1 clove garlic, finely sliced
1 fresh red chili, finely chopped
1.25 oz ricotta salata, pecorino or parmesan cheese
Salt
Freshly ground black pepper
Pinch of red pepper flakes (optional)
METHOD
Blanch the broccoli in a pan of boil salted water for 1-2 minutes until it is just cooked but still firm. Repeat this with the cavolo nero or kale. Set the vegetables aside.

Bring a large pot of boiling salted water to a rolling boil. Cook the orecchiette until al dente, approximately 8-10 minutes.

While the pasta is cooking, heat the olive oil in a large pan, add the garlic and chili and sauté on low to medium heat, without adding any color.

Add the vegetables to the pan and toss through.

When the pasta is cooked, drain well, reserving a few tablespoons of the starchy cooking water.

Add the pasta to the pan with the vegetable, garlic, and chili and mix through. Add a little of the starchy cooking water to loosen, if needed.

Serve with grated cheese, salt, and freshly ground black pepper, and a pinch of red pepper flakes for some extra heat.
Jane Clarke is a dietitian and Cordon Bleu chef with more than 30 years' experience in the nutrition industry. She is the author of nine best-selling books, columnist, and regularly contributes on TV. She has worked with Jamie Oliver on several of his projects and now leads Nourish by Jane Clarke, which provides a solution to the problem of undernourishment and provides empowerment and inspiration to those who are facing a health challenge, such as cancer and dementia.
If we've got you on a pasta vibe, you need this SUPER SQUASH, SAGE & SHIITAKE PASTA recipe in your life.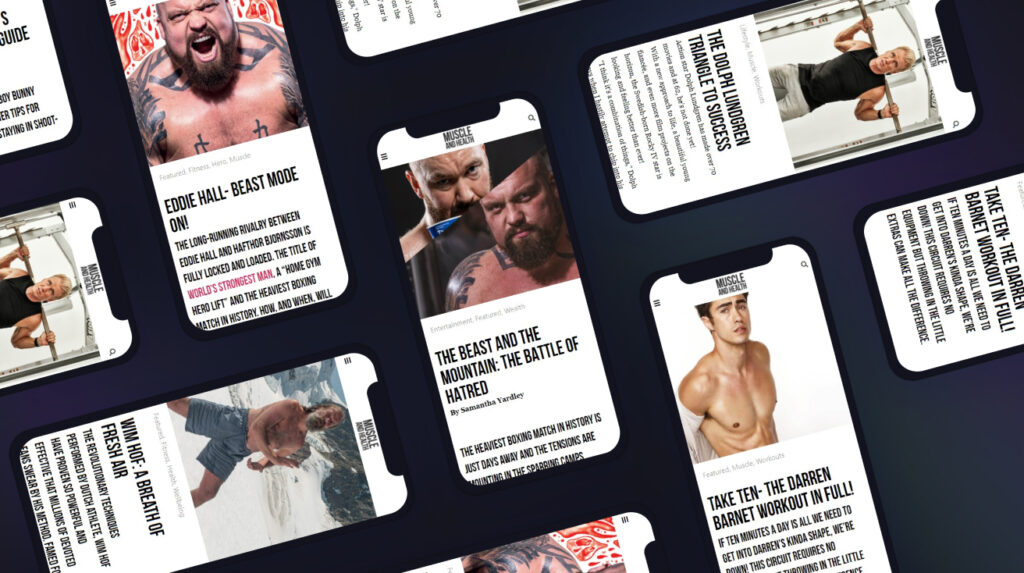 get all the latest mucle, health and wealth news delivered straight to your inbox