By Samantha Yardley
Dish out the fish with your new go-to salmon dinner recipe from notorious Whitehouse Chef, Andre Rush. If it's good enough for the President of the United States…
If you're on a health kick, you can't go far wrong with a fillet of salmon for an omega3-rich protein punch that's packed with healthy fats. One of the most nutritious foods known to man, salmon is nutrient-dense and a fantastic source of selenium, vitamin B, and phosphorus.
High in B12, beneficial for red blood cell production, fatty acids which support brain function, and containing more potassium that a banana, salmon is a fantastic allrounder for an abundance of micronutrients. Aim to include at least two servings per week into your diet to reap the rewards of this nutritional powerhouse and reduce the risk of heart disease and other nasties. 
Health benefits aside, salmon also has a unique flavor profile that's a lot more subtle than other oily fish varieties like mackerel. This versatile staple is satisfying and delicious and pairs beautifully with salad, new potatoes, or rice.
Chef Rush's take on the classic, incorporates oriental aromas with soy sauce, garlic, and brown sugar. The sweet tang compliments the salmon's mild flavor to perfection. For healthy swaps, opt for low-sodium soy sauce and sweetener instead of sugar.
1 ½ pounds salmon fillets

½ fresh lemon

¼ tsp garlic powder to taste

½ tsp salt to taste

⅓ cup soy sauce

⅓ cup brown sugar

⅓ cup water

¼ olive oil
Method
1- Season salmon fillets with pepper, garlic powder, and salt.
2- In a small bowl, stir together soy sauce, brown sugar, water, and vegetable oil until sugar is dissolved. Refrigerate for 30 minutes to 2 hours.
3- Preheat grill pan for medium heat.
4- Lightly oil grill. Place salmon on the preheated grill, and discard marinade. Cook salmon for 6 to 8 minutes per side, or until the fish flakes easily with a fork. Squeeze lemon on top and serve with any condiments you fancy. 
More poultry partisan than pescatarian? Chef Rush has you covered with The Whitehouse Chef's Angry Chicken Recipe: Polish Off the Most Flavorsome Palatable Piece of Poultry Ever.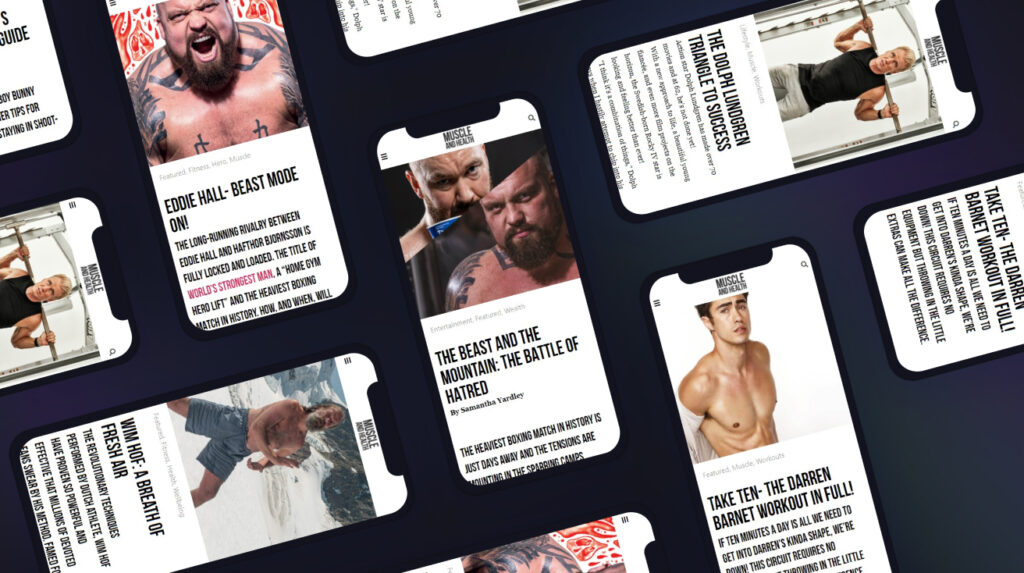 get all the latest mucle, health and wealth news delivered straight to your inbox