Last week we dove into conversation with our cover star and strongman Eddie Hall, this week…Thor bites back with his take on:
His rivalry with Eddie and their upcoming boxing match, which is being billed as the 'Heaviest Boxing match in History'
His current training base of Dubai, where he's been training hard for the past 5 weeks for his next match with arm-wrestling champ and legend Devon Larratt
The inside scoop on what the World's Strongest Man eats in preparation: spoiler it involves 10k calories per day across SEVEN meals!
The decade he's spent as a 'strongman', what it feels like to compete in the sport, and the amazing feeling of breaking several world records
How delicious the future is looking as he gears up for the launch of his own Skyr-inspired high protein yoghurt range names 'Thor Skyr'
Don't miss out!
Want more muscle, health, wealth and everything in between? Head to muscleandhealth.com
Come and be sociable with us:
Facebook – https://www.facebook.com/muscleandhealthmag
Instagram – https://www.instagram.com/muscleandhealthmag/
Want more Thor Björnsson in your life?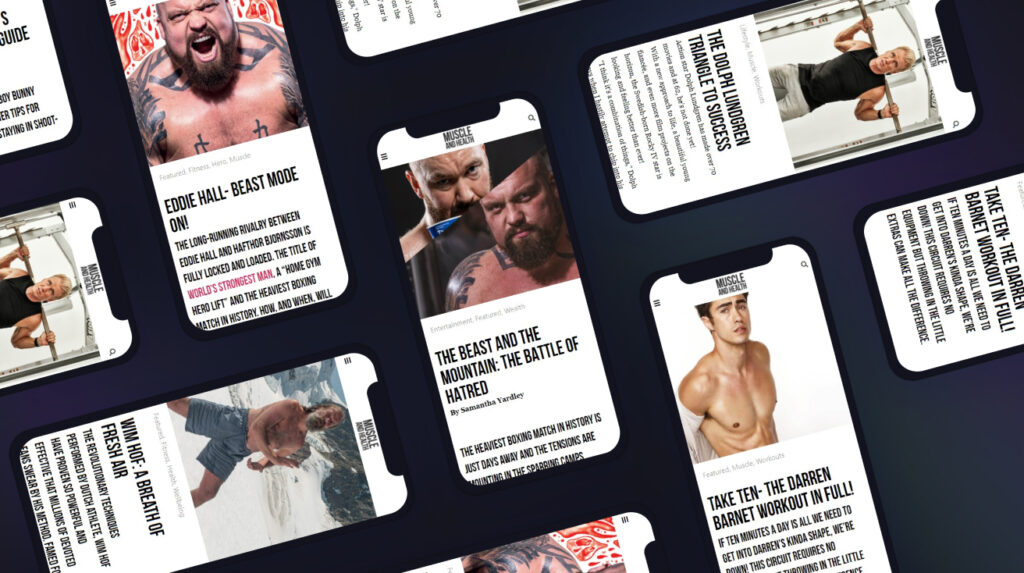 get all the latest mucle, health and wealth news delivered straight to your inbox