@Limitless CEO tech mogul Jas Mathur has told how he shed over half his body weight after failing to fit into his new car.
The global tech sensation woke up one day and decided to change his life, after plans to reconnect with old school friends led to fears of bodily embarrassment.
Jas boasts 7.8m followers on Instagram and shares impressive photos of his lavish lifestyle and intense fitness regime.
He said: 'The person you see today isn't the person I was in my 20s.
'I was successful in business from the age of 13, but I neglected my physical health.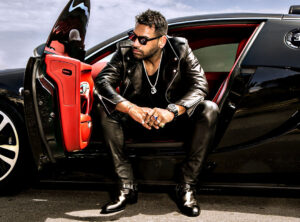 'In my mid 20s, I owned a retail store in Vancouver and there was a sports nutrition store next door. I became curious about the industry because it was at an infancy stage and appeared to offer good profit margins.
'I'd just bought a new car that I literally couldn't fit in and planned to reconnect with friends from school I hadn't seen in years. Those factors combined with my insight into the fitness industry gave me the kick up the backside I needed. I literally woke up one day on impulse and decided to change my life.
'I hired somebody that used to go to that store next door to be my trainer. I did a lot of my own research and I put blood, sweat and tears into becoming the physical version of myself I am today.
'The best advice I can give is to ignore the number on the scales. At my lowest, I was 185 pounds, and now I'm 235, but I'm in better shape. You must understand your body composition. Because you can lose weight and be skinny fat, or you can lose weight and be toned.
'Do it in phases. Forget the three-month transformation. Be patient and give yourself time based on how far you're looking to go. Take progress pictures so you don't lose sight of how far you've come.'
@Limitless Jas' transformation wasn't all plain sailing.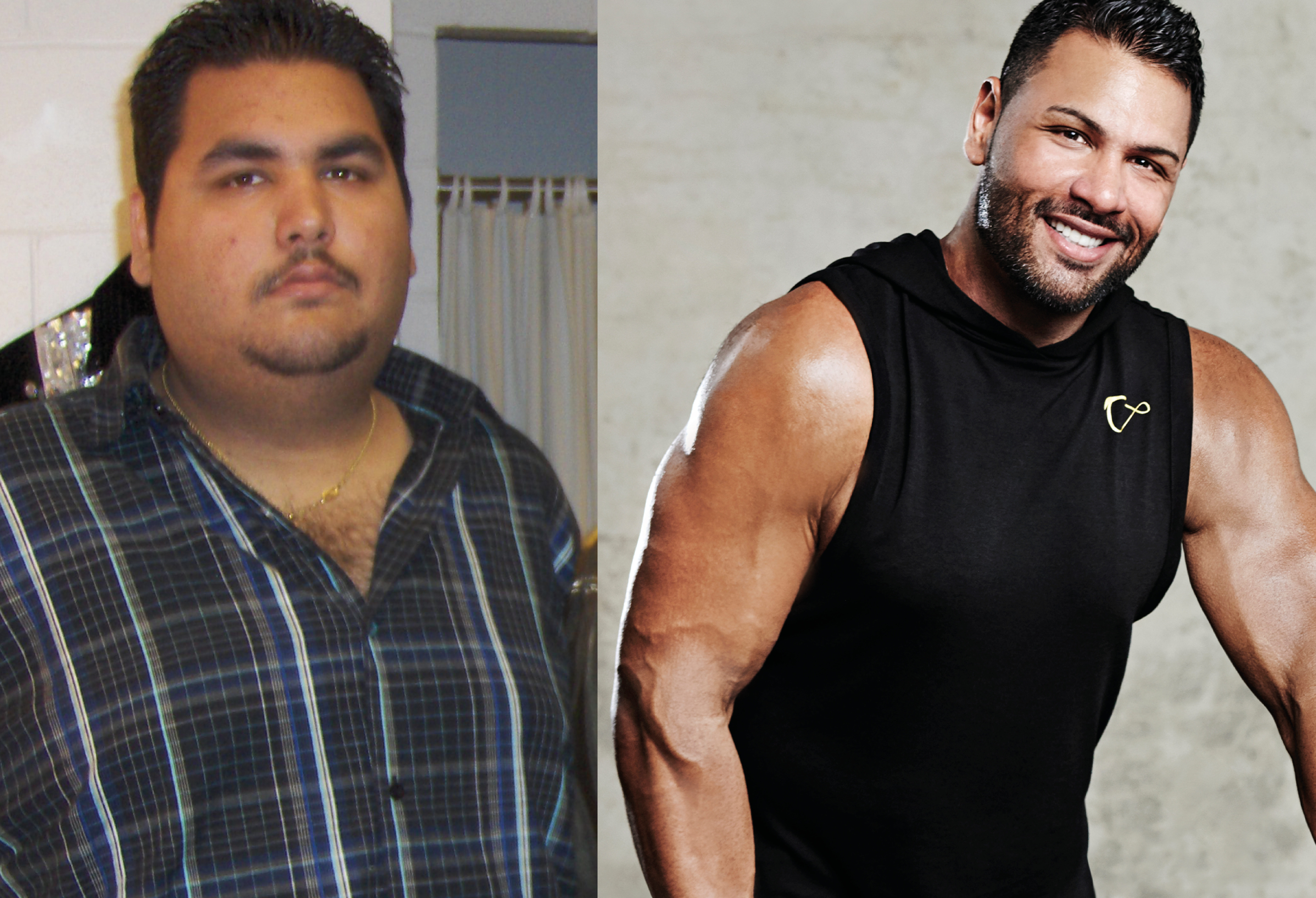 Speaking about the ups and downs of his weight loss journey, he added: 'When I first started, I was obsessed with cardio.
'As a result, I lost so much weight that I burned through my muscle, and I had to rebuild from scratch. I was too focused on the number on the scales, despite being advised not to. I didn't listen and so I learned the hard way.
'I do about 45 minutes of cardio daily now, but I primarily focus on training split body parts with weights.
'I train in the gym four days a week and then I do two days of stretching and mobility exercises.'
Despite being happy with his physical form, Jas has set himself an impressive new challenge.
@Limitless Jas revealed: 'I'm happy with my physique today, but I want to do one last cut and get down to about 9% body fat.
'I'm giving myself 6-8 months to complete it and currently sitting at 15% body fat. There'll be more muscle visibility, a waist reduction of about two inches and more size on my chest and biceps.
'I'm having six meals a day, pre-made daily. I'm on a low-carb diet, with high fats and proteins, which is pretty much a keto diet. I'm only going to have carbs once or twice a week for now.
'The keto diet works for me, but it's not the right approach for everyone. It depends on your blood type, where you're at with your body, and where you want to be. Some people could eat pasta all day and still lose weight.
'I like to always give myself a good amount of time, because I do it in a healthy way. You've got to give yourself time. If you want a good transformation, give yourself a good year. Don't believe in this twelve-week nonsense. You'll achieve a lot in twelve weeks, but chances are you're never going to get to where you really want within that timeframe.'
Jas attributes his focused mindset to the practice of meditation.
Unveiling the power of his daily routine, he said: 'I meditate for 20-30 minutes a day.
'Meditation can be done anywhere. You don't have to lock yourself in a tiny room. Meditation simply means spending time alone without any noise or distractions and focusing on where you are in your life and where you want to be.'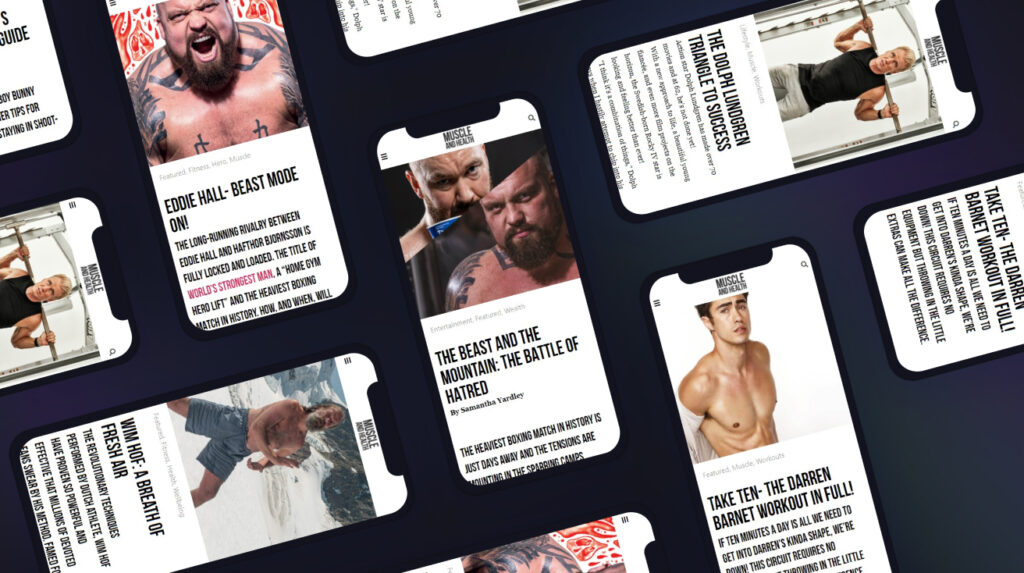 get all the latest mucle, health and wealth news delivered straight to your inbox