The Aston Martin DB5 has been on some real adventures with Daniel Craig. Having won the wonderful wheels in a poker game in Casino Royale, Bond certainly handles it with the precision it deserves. Can it ever be truly replaced?
"The Aston Martin DB5 is the definitive Bond car," says Louis Rix, co-founder and COO of car platform, CarFinance 247.
"Without the staple supercar in the franchise, Bond's vehicles would be nowhere near as iconic. In No Time To Die, the DB5 stars alongside three other Aston Martin models – the DBS, Valhalla, and V8 saloon – but arguably none hold a candle to the DB5. It's no coincidence that we're reintroduced to 007's car in a high-octane scene, as the spy and his lover Madeleine race through scenic southern Italian streets fleeing Spectre assassins.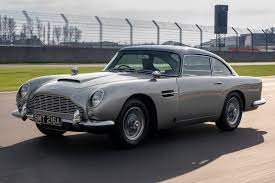 "Having appeared in six Bond films in total (making its debut in 1964's Goldfinger), it's clear that the DB5 is Bond's favorite gadget. But bulletproof bodywork and a host of guns and gizmos are just the tip of the iceberg for the DB5. With a four-liter engine and top speed of 145mph, the car has been ahead of its time since its release in 1963. Enhanced to the max for James Bond, the DB5 is undoubtedly one of the most legendary cars in pop culture history.
"The DB5 and Daniel Craig have proved a dream double-act over the course of his 007 career. Having won the car in a poker game during Casino Royale, the DB5 subsequently appeared in Skyfall, Spectre, and now No Time To Die. As we bid a fond farewell to Daniel Craig as Bond, the car's appearance in his swansong film is a fitting tribute to his 15 years in the role. If this does prove to be the last time we see the DB5, it's a spectacular last hurrah."
Louis Rix is the COO and co-founder of online car finance platform CarFinance 247, the place where car buyers, sellers, and finance providers connect. He is passionate about harnessing the power of technology and data to provide consumers with the tools they need to find and finance their dream car.
From ultra-luxe cars to effortlessly chic timepieces, there's no style quite like 007's. The new Bond watch is a sight to behold in NO TIME TO DIVE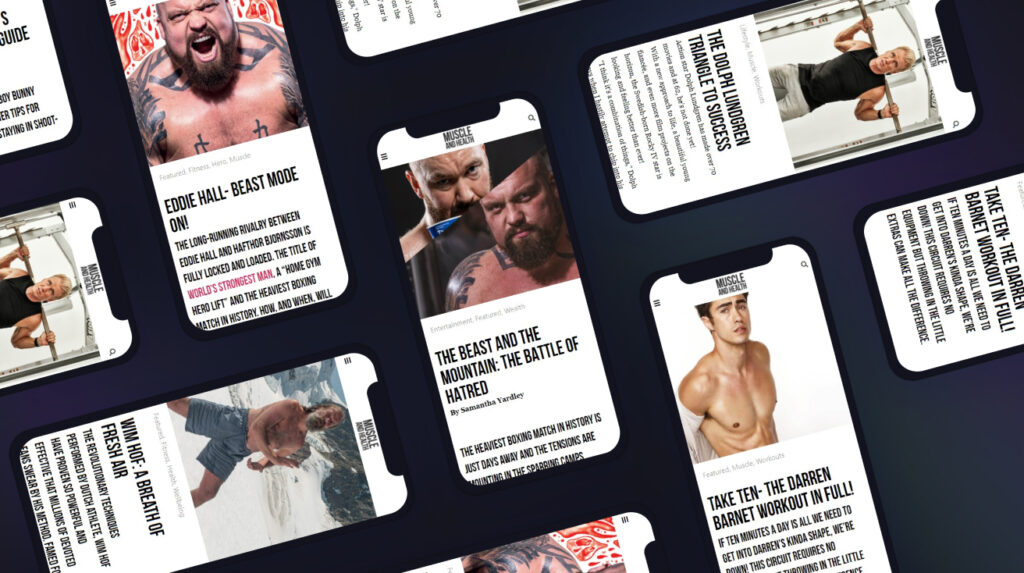 get all the latest mucle, health and wealth news delivered straight to your inbox