By Samantha Yardley
With quarantines and lockdowns prominent throughout the globe, it's never been a better time to equip yourself with the best gear to optimize your workouts. Whether at home, at the gym or alfresco sweating, this equipment is guaranteed to enhance your training.
Gunsmith Fitness Custom Lifting Belt
$POA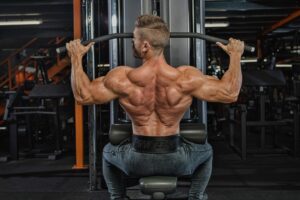 If you want something particularly special, maybe it's time to go custom…
Gunsmith Fitness set the bar higher and offer you an unparalleled personalized experience, allowing you to tailor your belt to the smallest detail. Whatever you want, they can do it! Trusted by champions, Gunsmith's belts are available in size XS to 3XL and are offer a wealth of colour options using the finest materials.
INCUS NOVA Wearable Technology
$480
Incusperformance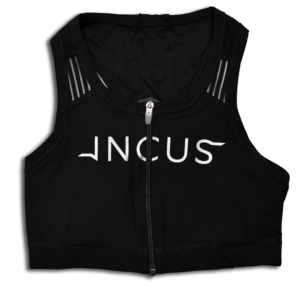 Swim wearable located on the spine as opposed to an extremity offering a unique whole-body-picture. It is unobtrusive, wireless and offers an unrivalled number of metrics to support your training and performances goals. Careful monitoring of these data points can not only improve efficiency and speed, but can also be used to assess recovery and fatigue.
Liforme Yoga Mat
$140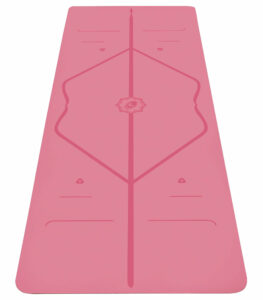 Liforme's original ground-breaking Yoga Mat, features the unique AlignForMe system of practical alignment markers to intelligently guide yogis of all shapes and sizes and help them to practice in better alignment. The mat is longer and wider giving yogis the space they crave, and with perfect balance between firm stability and comfortable cushioning. Every mat comes with a complimentary stylish and functional bag, with adjustable strap, easy-access zip opening, hygienic interior lining and breathing holes.
Gravity Fitness Lifting Bar
$140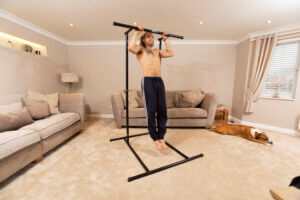 This versatile design is highly suitable for pull ups, muscle ups, levers and calisthenics. A quality bar used in gyms worldwide, but now available a home gym price. Powder coated matte black, quality and hard-wearing steel construction. The bar comes with a fitting kit with 18 heavy duty wall bolts and wall plugs Suitable for home and commercial indoor use.
TAKE YOUR ARMS TO AGONY with this essential bicep and tricep workout.
Related Article: The Best Workout Shoes For Men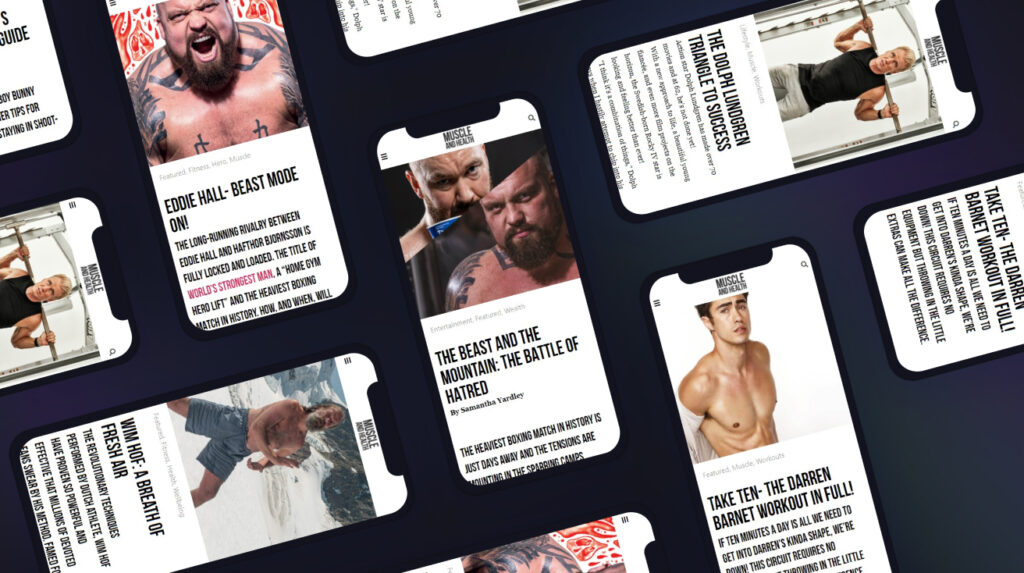 get all the latest mucle, health and wealth news delivered straight to your inbox