The rise in popularity of smart watches has done little to stint the demand for luxury timepieces. Once considered an affectation of the affluent, luxury watches are an increasingly popular and wearable means of investment.
Whatever your style, here are a few faux pas to avoid when buying your watch so that you can ensure your investment is a safe one.
Factors affecting the value of a timepiece include:
Brand: Certain brands are so revered that they maintain their value regardless of consumer trends and the whims of fashion. Namely, Rolex & the BIG 3 – Patek Philippe, Audemars Piguet, Vacheron Constantin – are beyond fashion.
Style/Model: Most luxury watchmakers have at least one iconic model. Currently, sports models are all the rage; topping the secondary market. At Prestige the most popular watches are the sports models such as the Daytona, Datejust, Yacht-Master, Submariner and Seamster.
Materials: Without extensive proof of their authenticity, watches made from high value materials do not sell as well as one might expect on the secondary market. On the flip side, the demand for stainless steel (316L and above), with a ceramic or enamel bezel seems tireless.
Trends: Don't be a sucker for fads. 'Fashion is a flat circle.' Although the rarity of a watch is no guarantee that it will appreciate in value, certain limited-edition models will not depreciate. Variables affecting the value of a watch, for the purists amongst watch collectors, include minor details such as specific serial numbers etc. no. 1/1000, for example.
The secondary market for women's watches does not command such high prices, however, staple luxury brands such as Louis Vuitton, Cartier and Chanel are fairly reliable when it comes to maintaining their value. However, to be certain, when investing on a lady's behalf, choosing a men's/mid-size stainless steel or 18k Rolex Datejust would be your safest bet.
Do your research and look after your watch… It is an art unto itself: Official merchandise, original boxes and authentication papers will guard your investment against depreciation, as will properly maintaining the condition of your timepiece. N.B. some automatic models require more servicing than others and some are much costlier to service.
Predicting future trends is no easy feat, therefore, advice for prospective investors would be to choose an asset that brings you joy personally. For added assurance choose a brand/make/model based on its aesthetic longevity and material durability rather than for its flamboyance or gaudy allure.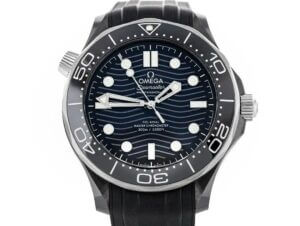 Ultimately, it's a subjective process, dependent on what impression you wish to leave and what activities you wish to use it for.
If you prefer your watch with some built-in tech feast your eyes on 
G SHOCK AND AWE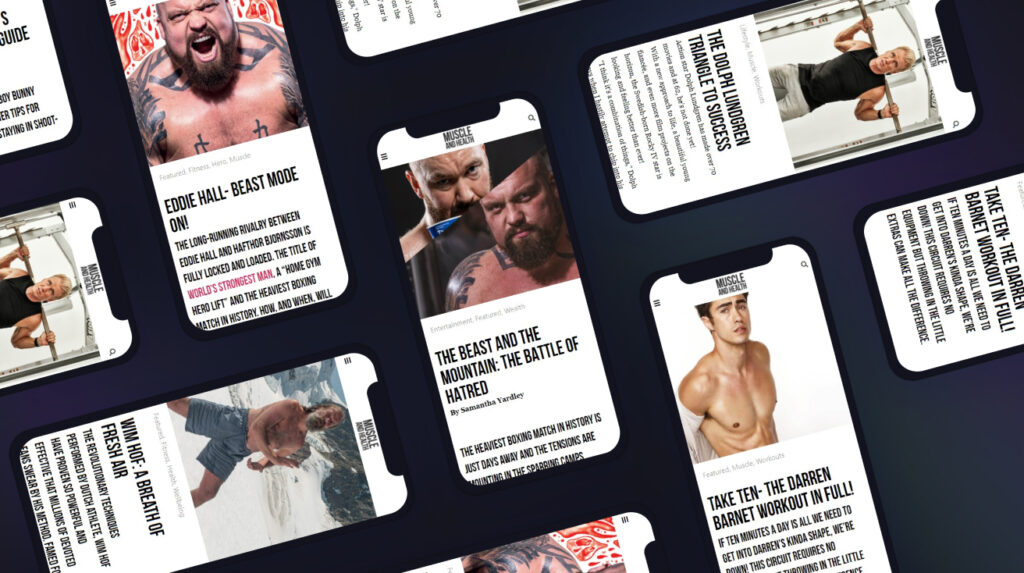 get all the latest mucle, health and wealth news delivered straight to your inbox