With winter looming and pre-Christmas offers in abundance, there's never been a better time to restock. Fill your cupboards 'til they're overflowing with these amazing offers!
Approach® S12    Was £179.99 now £139.99
This mighty watch is designed to help perfect your game, loaded with 42k different courses – you will have no problem playing with confidence when you know the distance to the front, middle and back of the green.
Golfers need only to upload their game to the Garmin Golf app for their scorecard to readily available while they play. Don't worry about any sun light glare, the high-res screen will help him read his scores in any kind of light.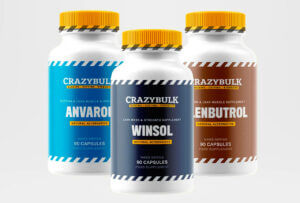 100% legal steroid alternatives and hardcore bodybuilding supplements for bulking, cutting and strength.
Offer: Save 25% off all orders or 35% when you spend over $100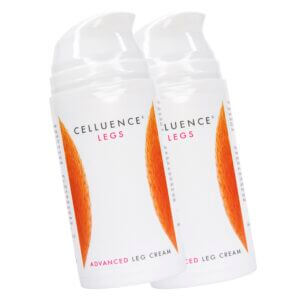 The cream is the result of two years of development and contains 9x natural leg skin wellness active ingredients (curcumin/turmeric, EGCG/green tea, 3x centella actives, caffeine, green coffee, esculin/horse chestnut, forskolin) in a luxurious cream base of extra virgin plum oil.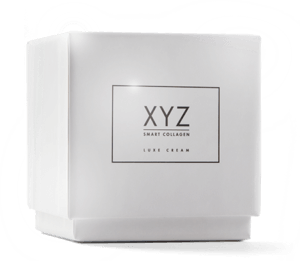 The collagen cream that makes you look 7.5 years younger! Help improve your skin's natural collagen production to lift, firm and smooth the skin and visibly reduce lines and wrinkles.
Save 25% off all orders or 35% when you spend over $100.
Cleanco   Up to 35% off
CleanCo, the UK's leading, independent award-winning no/low spirits brand, is offering savings across their premium non-alcoholic spirits range. Produced by some of the most experienced and talented flavour experts in the world, CleanCo's product range includes award-winning gin alternatives Clean G and Clean G Rhubarb, alongside Clean T [Tequila], Clean R [Rum], Clean V Spiced Apple [Flavoured Vodka] and Clean G Pink [Gin]. On Cyber Monday, clean cocktail lovers can stock up their home bar ahead of Christmas with CleanCo and save up to 35% on the premium alternative spirits.
PHEN Q   20% off bundles


PhenQ is a powerful new dieting formula combining multiple weight loss benefits to help you get the slim, sexy body you've always wanted. 20% OFF ON BUNDLE ORDERS.
Code: FRIDAY20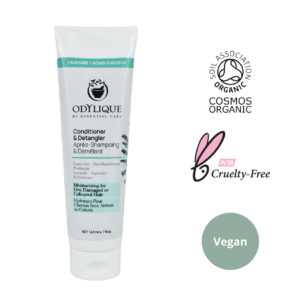 Our vegan, organic and cruelty free skincare & beauty brand is offering 10% off everything and free delivery up until Tuesday 30th 23.59pm. We will also be donating 5% of sales from this period to Crisis and other local homeless charities. No code is required, the promotion automatically applies at checkout.
AIRSNORE   30% off everything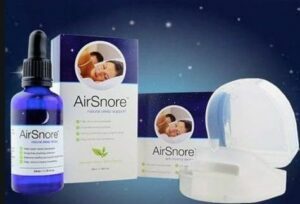 An instant way to stop your snoring and get a better night's sleep. The AirSnore snoring mouthpiece opens up your airways to allow you to breathe better while you sleep, stopping you from snoring.AirSnore™ Stops Snoring, Making a Bad Night's Sleep a Thing of the Past
Code- FRIDAY30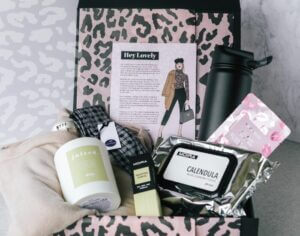 Shop Box is a luxury monthly fashion or one-off gift box full of gorgeous fashion, beauty and homeware items that usually costs £150 per box. For Black Friday, they are offering 30% off throughout the rest of November.
Code: BLACKBOX30
Getting your exercise campaign into full flow? Check out these essential TOP TIPS TO PREVENT INJURIES WHEN YOU EXERCISE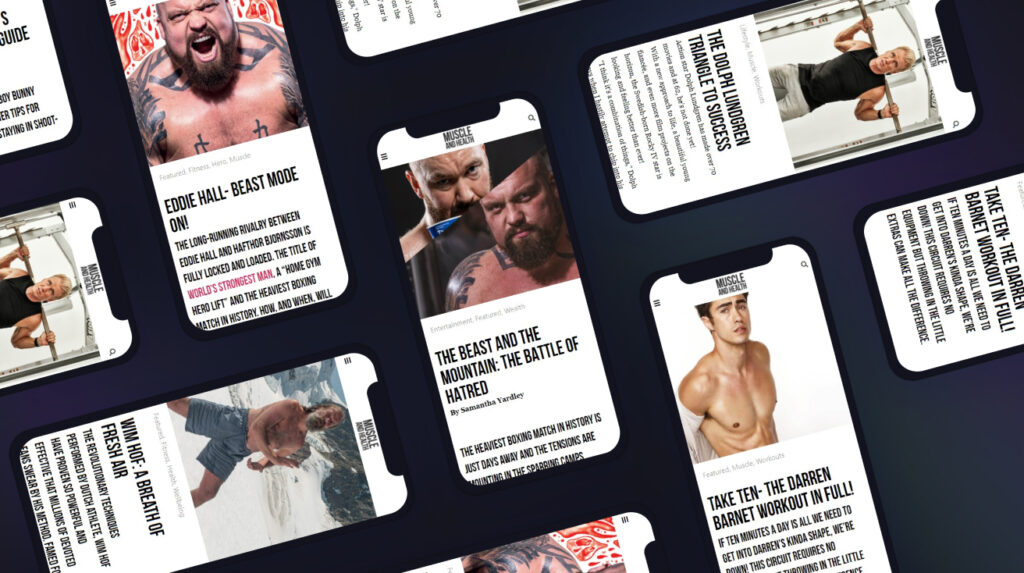 get all the latest mucle, health and wealth news delivered straight to your inbox