With 340kgs of Scottish strength between them, the world's strongest brothers, Tom and Luke Stoltman, have formed an impenetrable duo that just works. 
Two-times World's Strongest Man, victor Tom Stoltman needs to fuel up big-time to keep up with his training. 
So what exactly do record-breaking Tom and his brother Luke eat during the day to keep up with their hefty training schedule?
Luke says:
"We eat clean 90% of the time, taking a cheat meal before training. When competing, especially in America, we need extra fuel, so there are lots of pancake blowouts. We have burgers and fries during competitions because it's easier for us to have something tasty and get those calories in to recover for the next day. It sounds shocking when I tell you we're eating burgers, fries, pancakes and cheesecakes, but there is a method behind the madness."
But when it comes to a typical day, how do Luke and Tom fuel their supersize strongman diet?
The Supersize Diet
Fueling up for the Stoltman brothers means properly fueling up, and they pack in a tremendous amount of protein and carbs to get them through the strenuous tests they put themselves through every day. 
"We don't do macro counting; we just eat for performance. Everything we put in our bodies is to help us perform in the gym or at the competition."
Supersize breakfast
Breakfast is the most important meal of the day, and for the Stoltmans, it means packing in as much energy as possible for the strenuous tasks ahead.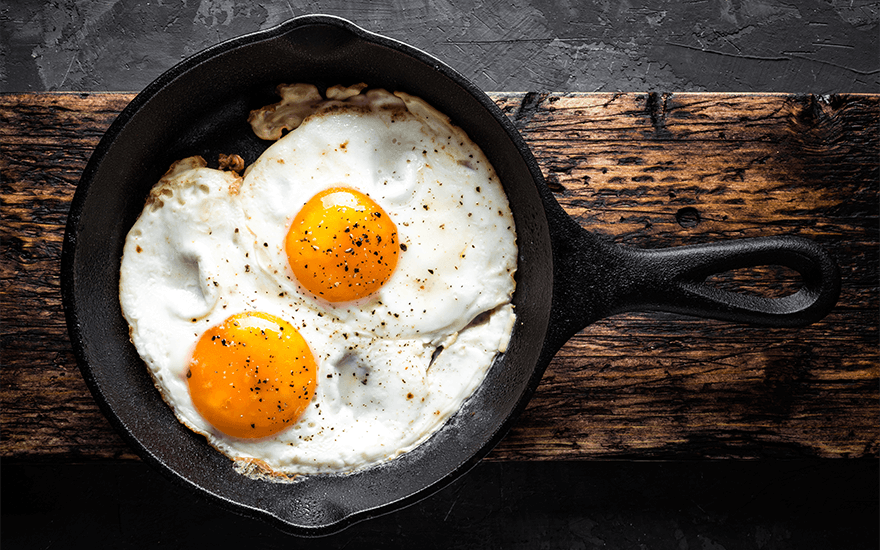 There are no surprises when it comes to the day's first meal. A Proten-rich breakfast consisting of 8 fried eggs, four large sourdough bread slices and mushrooms, topped off with a bowl of oats.
Supersize snacks
They can't be denied a snack or two, but to keep on track, it must be healthy. A Stoltman treat during the day usually consists of a protein shake and fruit. Packing in protein and vitamins is essential to sustain the level of strain the body is undergoing.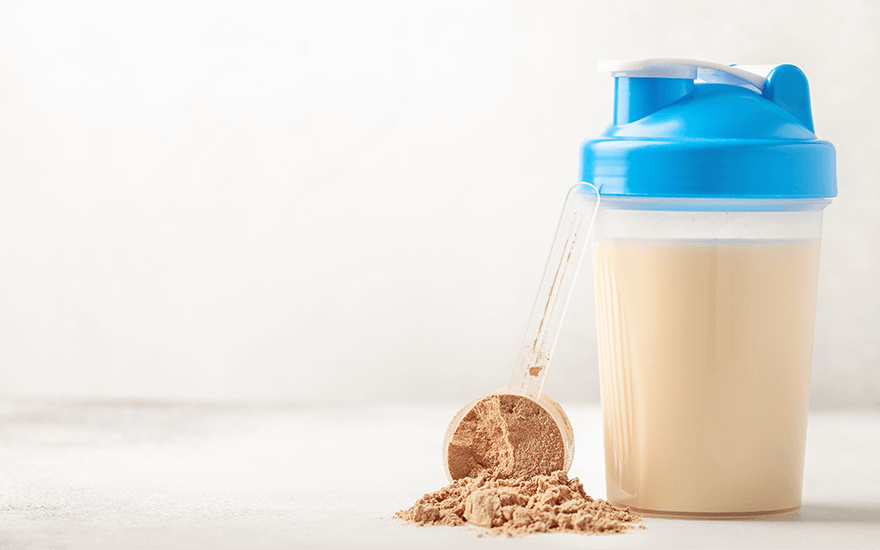 Supersize lunch (post-training)
Lunch means packing in the vitamins post-training with a bowl of fruit and 300g of chicken to keep the protein levels high to ensure the swift repair of damaged muscles. This would set most of us up for the day, but this level of food intake is essential to keep the weight on.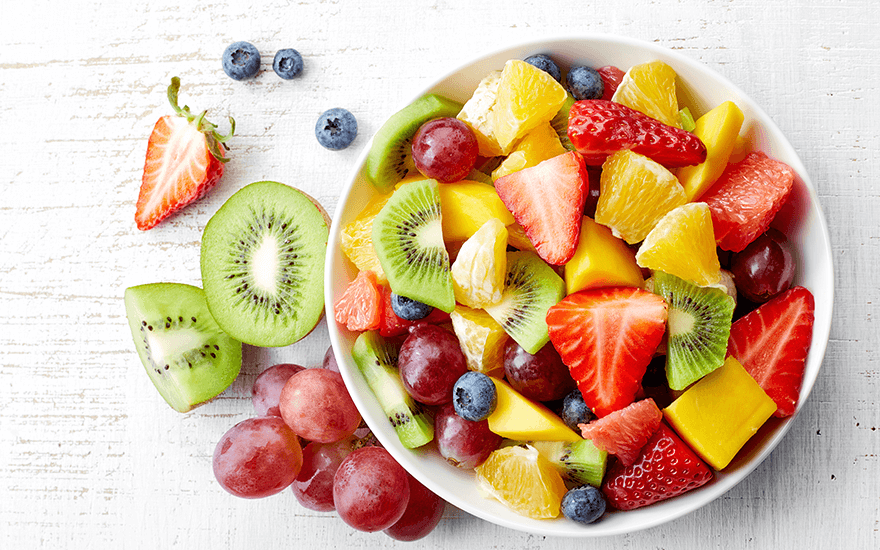 Supersize dinner
A healthy dinner is essential to replenish what's been taken out of the body and set Tom up for the next day. A decent helping of natural vitamins, carbohydrates and protein is essential, and dinner consists of 350g of chicken or beef with a hefty helping of potatoes, pasta, and vegetables.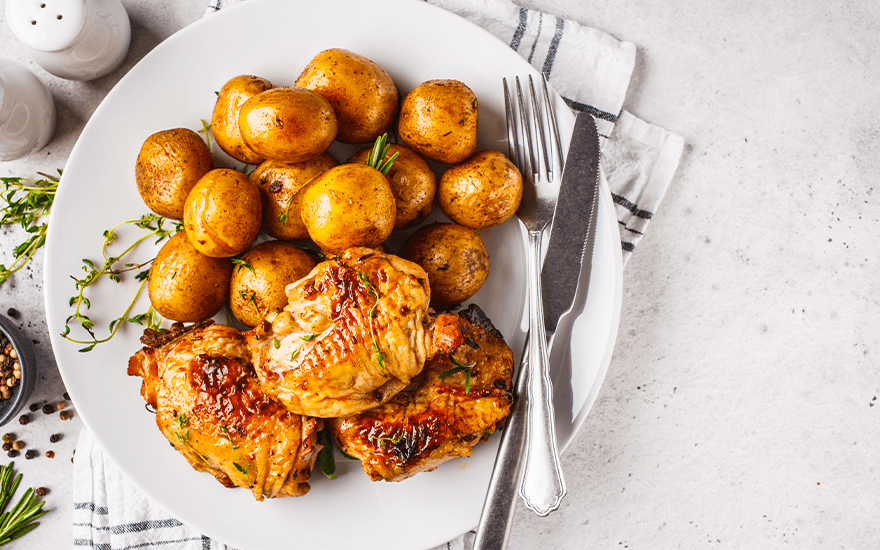 Related Articles
Tom & Luke Stoltman: Strongman Training Split
Hyperbaric Oxygen Therapy- What exactly is it?
8 Tips to Find Motivation to Workout During Your Lunch Break
Records Broken Across The Globe On Guinness World Records Day 2022
How to Fuel Your Body Before, During, and after a Workout
Holiday Essentials To Swipe Right For: Make This Summer Stylish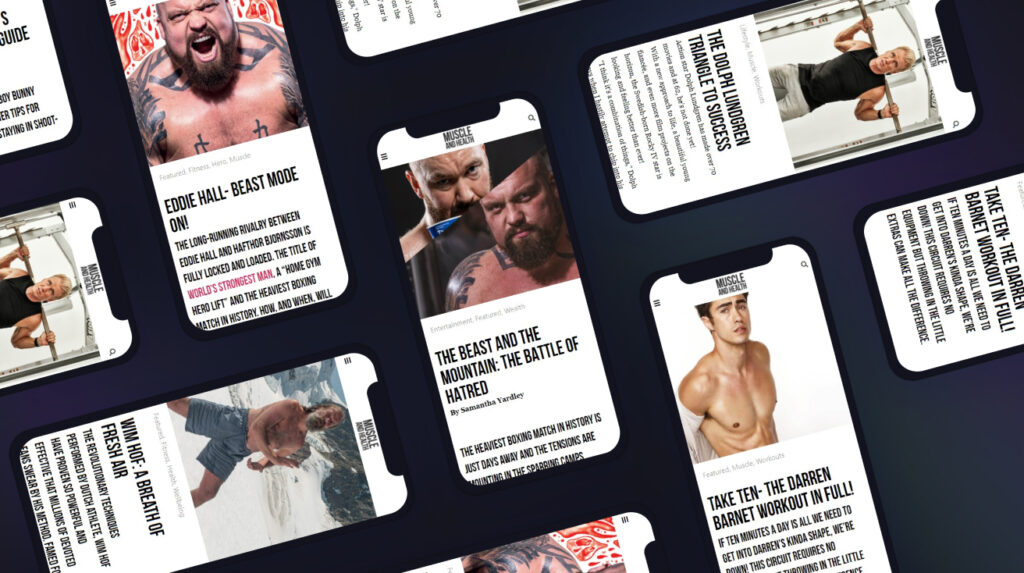 get all the latest mucle, health and wealth news delivered straight to your inbox