By Darren Croft
The Stoltman brothers, Tom and Luke, are no strangers to success!
Tom, 28, became the first Scot to win the World's Strongest Man competition in 2021 before retaining the title this year. While Luke, 37, won Europe's Strongest Man award in 2021 and came runner-up in 2022. Incredibly, younger brother Harry, 25, also looks set to storm the strongman world stage in the future. 
But what training does it take to become the world's strongest man?
Having conceptualized the Stoltman Strength Academy to introduce a new generation to the exhilarating world of strongman, the brothers are excited for what the future holds. They are taking on clients worldwide, giving them access to their training schedule, nutrition, and mindset techniques. 
"It's all about trying to build that strong community and showcasing such an amazing sport. It's not just strongman, but it's the gym and what the gym can do for us all. And truly, it's changed our lives, which is amazing."
We catch up with the brothers to find out what their weekly training split looks like and how you can emulate their success. 
Related content: Tom & Luke Stoltman: the supersize diet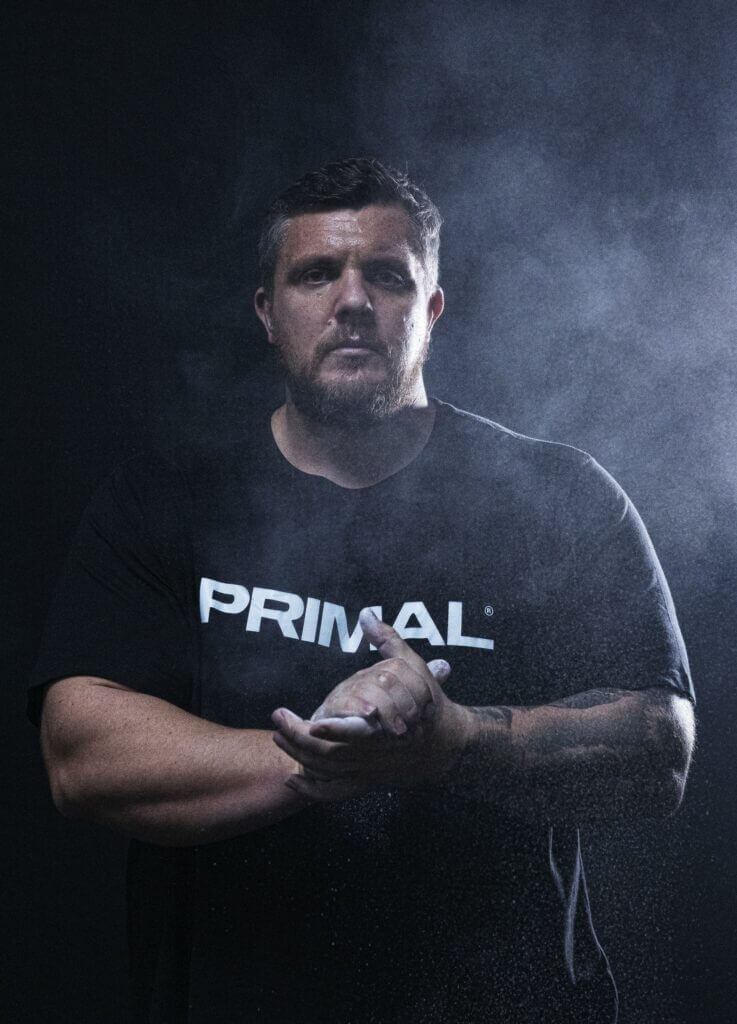 Planning out a winning workout…
It takes a lot to create a winning physique, with many hours spent in the gym. 
Diagnosed with autism at a young age, Tom says that, ironically, the condition is to his advantage when planning their weekly workouts. 
"For me to cope every day in and out of the gym, I need to plan. For anyone with autism, planning is 100% the most important thing they can do. I always need to know what's happening every single day."
That dedication to planning has been incorporated into the brother's training split and their dedication to their coaching academy. 
Although they are training every day, they aren't over-training. Usually, they train for an hour to an hour and a half a day and two to three hours on Fridays. 
If you want to train like them, then follow this split…
Monday: Deadlift Day
A big compound life to kick off the week, Monday is deadlift day. It's essential that they practice lifting heavy things off the ground for the stage, and deadlift is the ideal way to get to grips with this.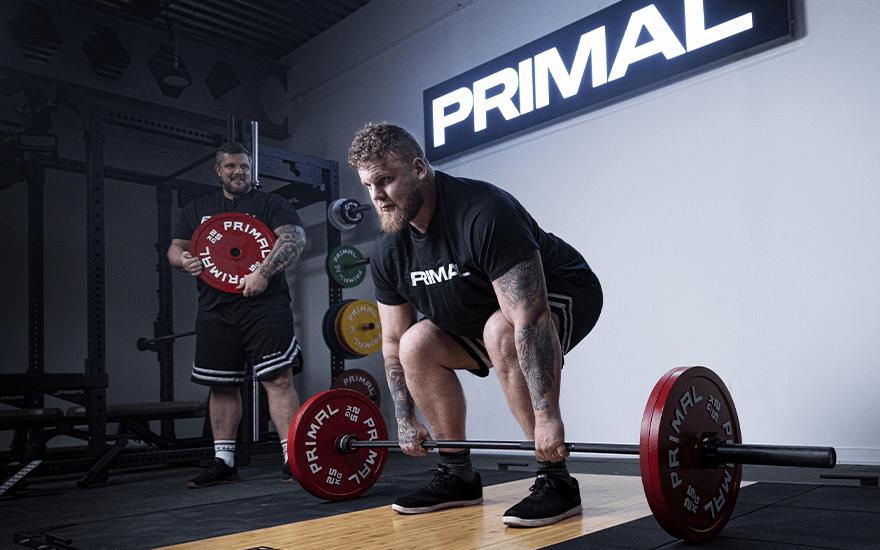 "If we have a car deadlift or a thick axle bar deadlift in a competition, that's the day we'll do that specific deadlift, and then we'll use all the accessories with it," 
Tuesday: Pressing
Pressing features heavily on the strongman stage, so it's a movement that appears heavily in their weekly training.
"We mainly practice a standing push press with a barbell. Then once again, we'll add all the accessories to replicate what we need to do for competition."
Wednesdays: Active Recovery
Becoming your best is not all about pushing your body to the limits. You need to rest, which is incorporated into their weekly workout. 
It doesn't mean they spend the day sitting about on the couch – there is still movement incorporated into the day, but in a way that allows their muscles to recover – while still training. 
"This is basic conditioning plus mobility. Mobility's a massive factor in Strongman. It's something that not many strongmen do, but mobility and conditioning training has changed Tom and me; it makes you stronger and helps to develop every lift you do in the gym."
Thursday: Leg Day
Leg strength is essential, so Thursday is focused on exercises that increase leg strength.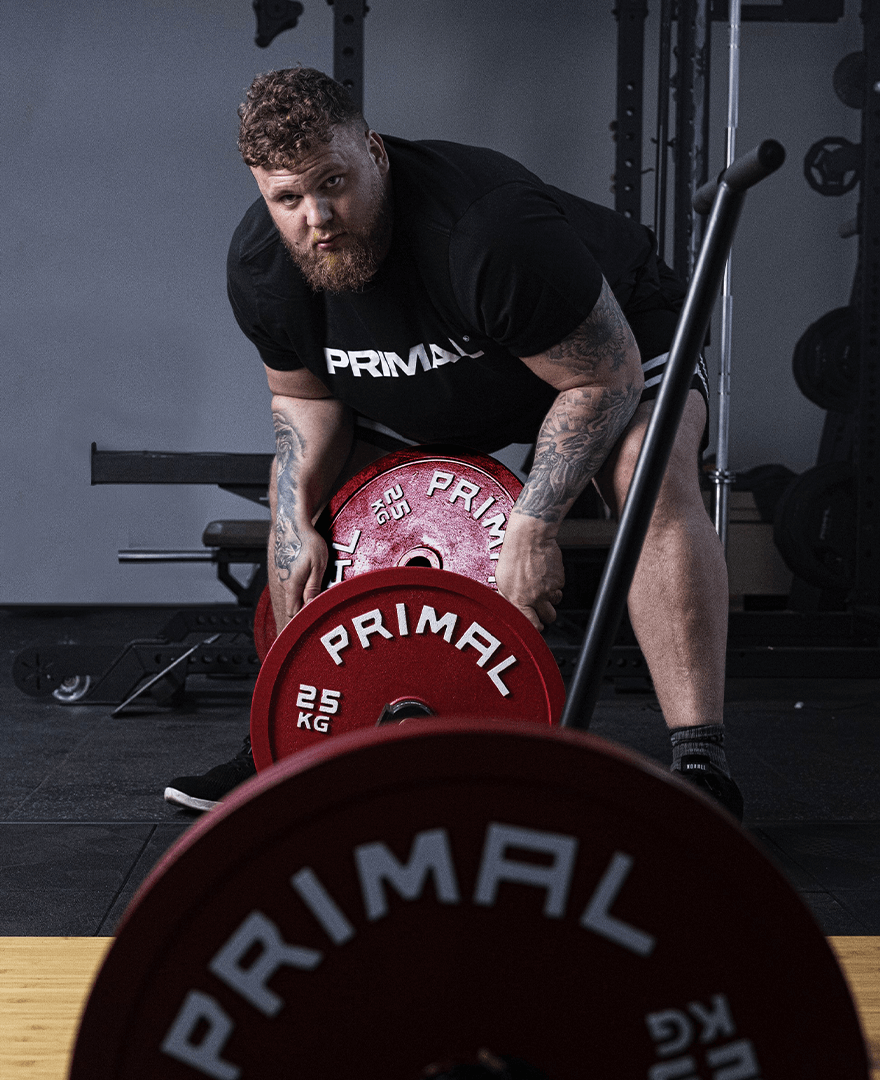 "We do a lot of squats and building exercises," 
Friday: Event Practice
It's all well and good training in the gym, but now it's time to get the kit out and practice the movements required to win a competition. They have a warehouse full of all the kits they use in competition and train like big kids with all the strongman toys. 
"Whatever we have coming up in a real event, we'll practice in our own gym. Right now, we're two months out from competition. We'll always start at 50%, and then every week, we just gradually build up until a week and a half before the competition, and then we do a big de-load, which means doing two or three really light exercises just to get the body recovered and the blood flowing again," 
There's no denying if you want to get to the top of the game, it's a full-time job. The Stoltmans leave no stone unturned when it comes to being the best and reaching the top.
If you want to learn more about the Stoltman Strength Academy, then you can find out more here – and start your journey to strongman. 
Related Articles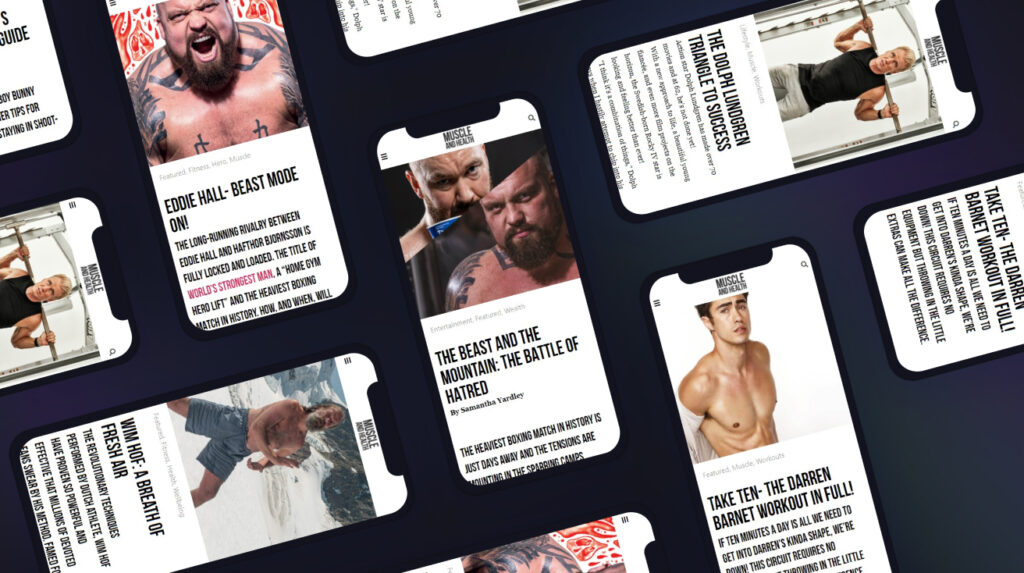 get all the latest mucle, health and wealth news delivered straight to your inbox