Ross Edgley's Grilled Chicken Salad Recipe 
CALORIES 439 | PROTEIN 44g | FAT 8g | CARBS 41g | SUGARS 16g
Serves: 2
INGREDIENTS
• 5 oz wholewheat couscous
• 1 red onion, thinly sliced
• 1 tbsp zero-calorie granulated sugar replacer
• 1 tbsp balsamic vinegar
• 1 bunch cilantro leaves, roughly chopped
• 2 oz spinach
• Skinless chicken breasts
• 1 oz pomegranate seeds
• 1 oz flaked almonds
• Spray light oil
FOR THE POMEGRANATE DRESSING
• 1 tbsp clear honey
• 1 tbsp pomegranate molasses
• 2 tbsp cold water
1. Place the couscous in a large bowl and pour over 12 fl oz of boiling water. Stir and set aside. Allow to cool completely.
2. Spray a skillet with spray light oil and fry the onions until soft. Add the sweetener and balsamic vinegar, and simmer for a further 3 minutes, stirring well. Add the onions to the couscous with cilantro and spinach.
3. For the dressing, mix together the honey, pomegranate molasses, and water in a bowl. Pour over the couscous salad and mix.
4. Heat a griddle pan, spray the chicken breasts with spray light oil and cook for 4–5 minutes on each side until slightly charred.
5. Slice the chicken into thin strips and place on top of the salad before sprinkling over the pomegranate seeds and almonds.
Id you enjoyed this Grilled Chicken salad recipe, check out another recipe from Ross tomorrow!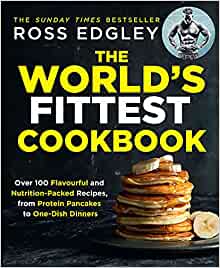 For more vibrant recipes that deliver on flavor and nutritional content, get some inspiration on Muscle and Health's FOOD section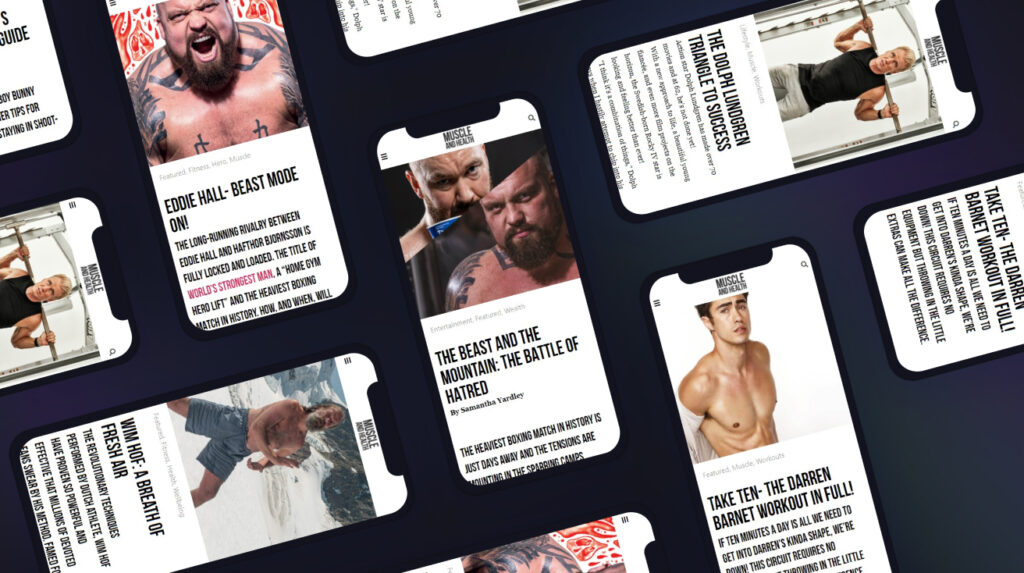 get all the latest mucle, health and wealth news delivered straight to your inbox